Resolutions
To become even more authentic, real, genuine in thought, word and action.
To be the very essence of reliable, accountable and dedication to self.
Be the change
To be faithful, considerate and kind to my body.
To validate, assure and affirm others.
Be the evidence
To write, compose and pen with integrity.
To create, produce and empower with words.
Be the light
To breathe, exhale and let go more.
To relax, decompress and be composed.
Be the serenity
To imagine, ignite and encourage dreams.
To be helpful, donate and give anonymously.
Be the energy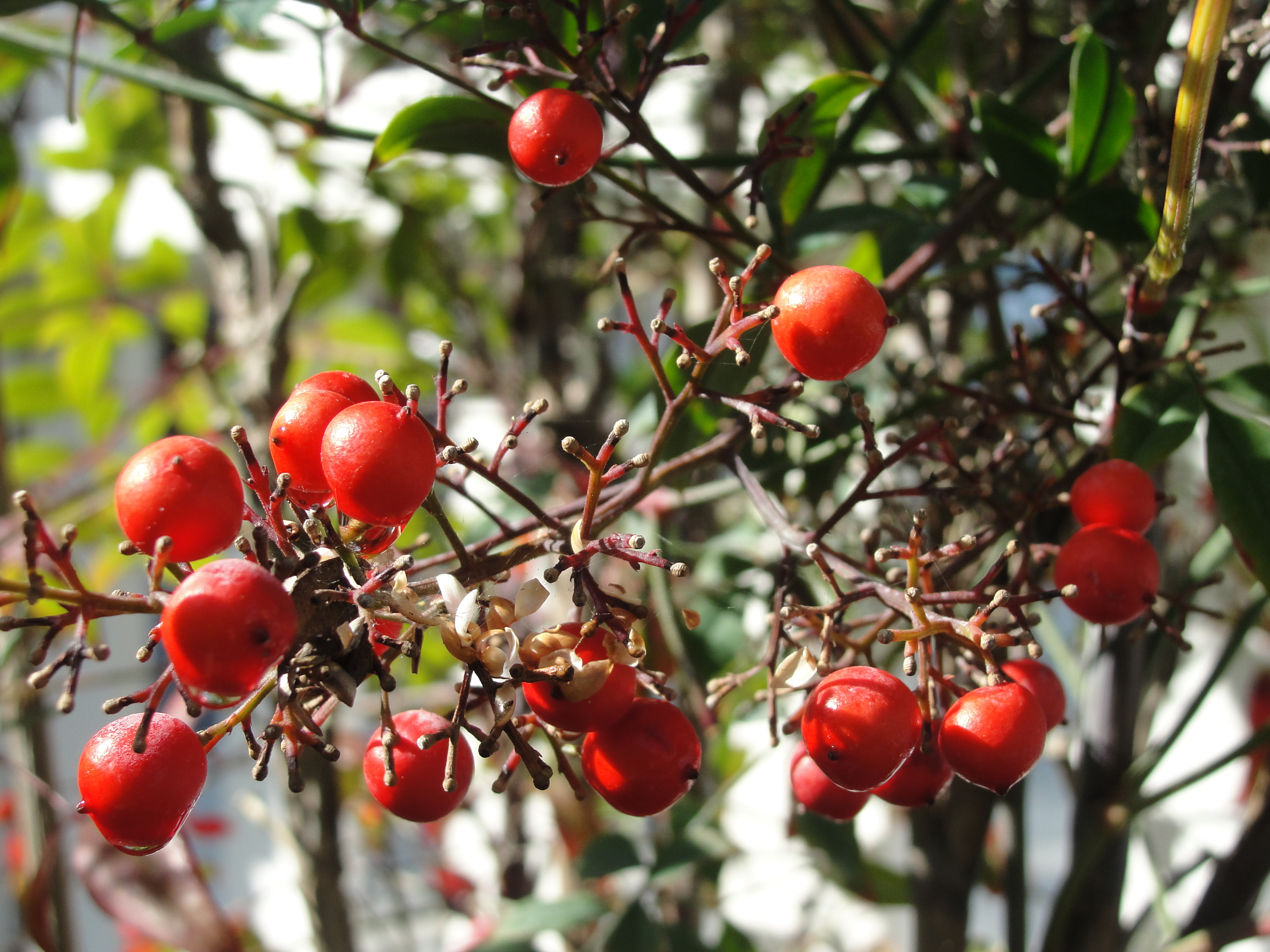 goodbye 2012- it's been good- thank you