PHOTO OF CRAB ON SIDE OF TIDE POOL ROCKS AT LAGUNA BEACH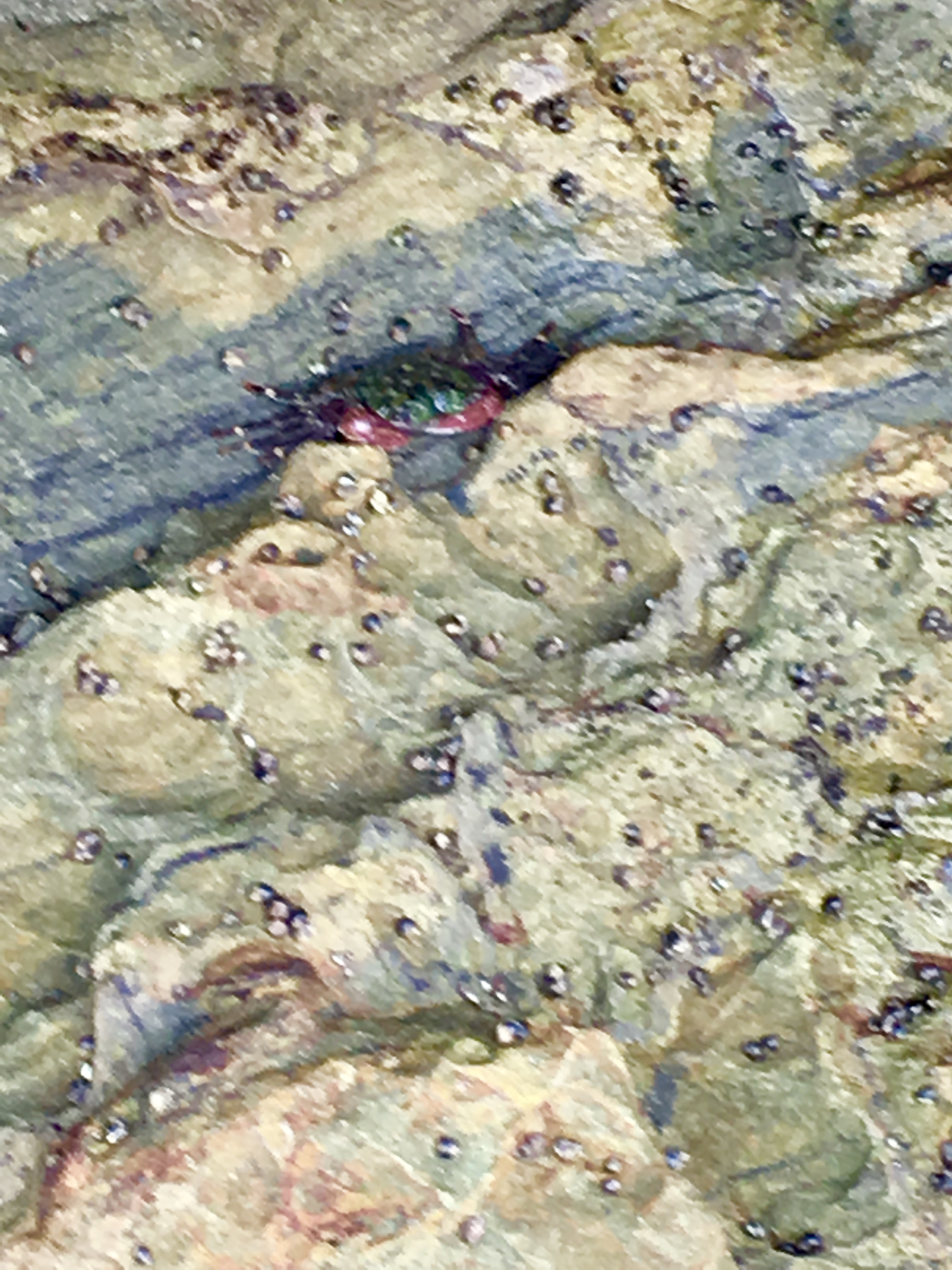 "The more you praise and celebrate your life, the more there is in life to celebrate." –  Oprah Winfrey
Affirmations are great tools but they are not just about repeating fine thoughts. They are to be spoken often, with depth and honesty. We often take for granted our freedoms, our good times and our health.
I fill my heart with precious joy and beautiful laughter.
I touch everyone I meet with a wide smile.
I make new friends, keep and treat old ones well.
I am grateful and I am devoted to the tendency towards thankfulness.
I feel compassion and have a conscience.
I see the sacred in the mundane.
I breathe in awareness and observe the beauty of bountiful miracles.
I allow nature to profoundly touch my soul with its innocence and wisdom.  
I appreciate stars, water, animals and fairy gardens because I am a child of wonder.
Write your affirmations to assimilate them into your mind. Memorize or read them aloud. Leave them on post-its around your home, car or office. Pick one a day and concentrate being and living it. What other affirmations help you celebrate life? Whom could you share this with?