Sometimes don't you just feel like you have been through the car wash?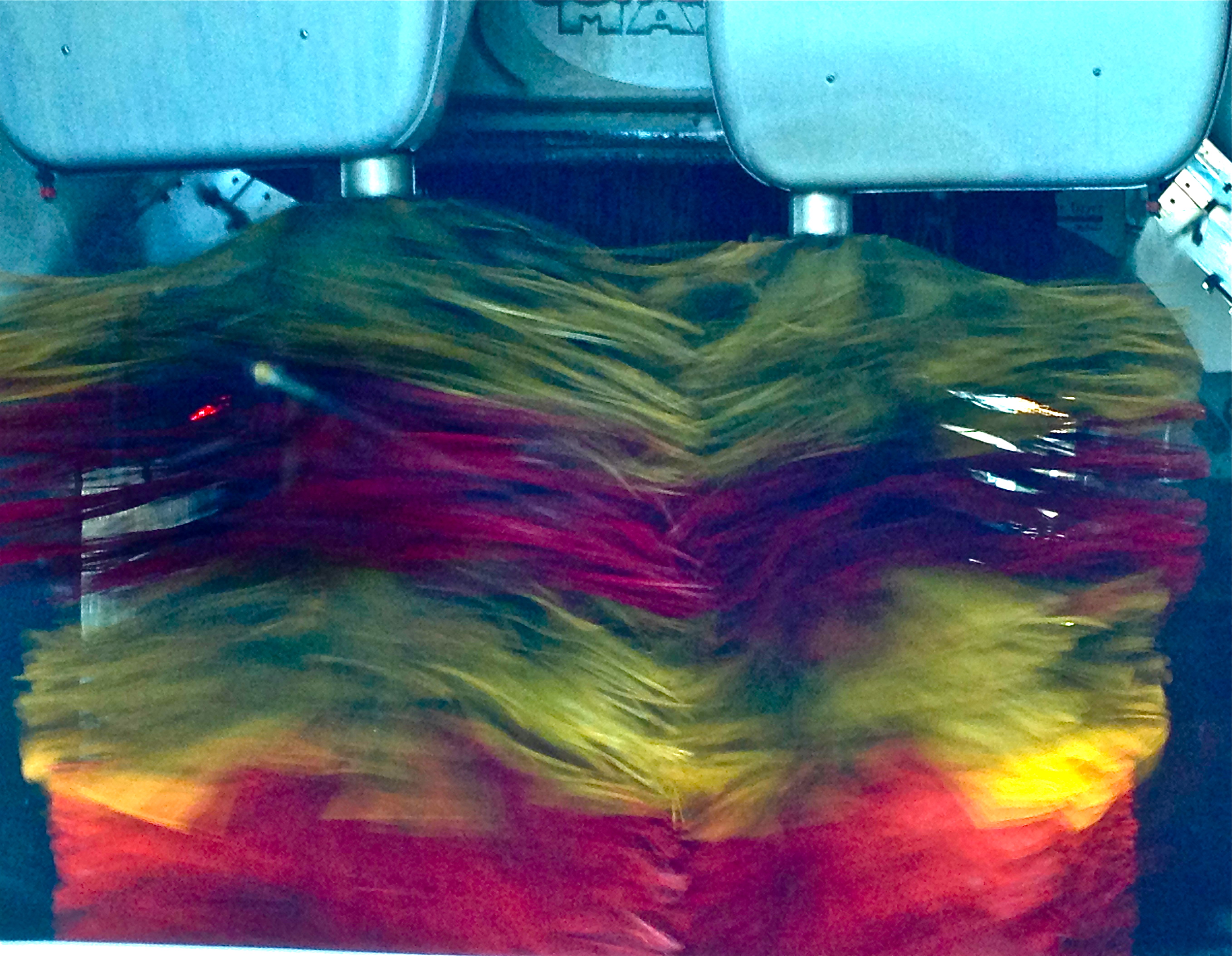 These are the precise moments where positive self-talk or affirmations can help by re-routing our negative programming into powerful new avenues into our brain wiring system. Words are potent and with intention and belief behind them, they are effective and impressive.  Breaking old (or new) negative patterns of thought are only a sentence away.
Stay quiet and still, then Say the words with meaning and as if it is already true, out loud.  Sound waves emit the accompanying energy into the Universe.  Louise Hay, a publisher (Hay House) and writer of spiritual and metaphysical books started repeating similar affirmations to heal her life after the age of 50.  She is in her late 80's now and is a vegan, BTW.
I am light and love and I recognize I am a spiritual being.
My relationships strengthen and grow deeper, with ease.
I choose happiness.
I am grateful.
My potential is limitless.
I see with the eyes of compassion, forgiveness and kindness.
I acknowledge my own self-worth.
I nurture my talents and my ability to succeed is infinite.
I am blessed with wonderful energy and support from family and friends.
These 9 affirmations (nine is an auspicious number) are my gift to myself and to you, today.