Recreation is not the highest kind of enjoyment, but in its proper time and place, it is as proper as prayer. – source unknown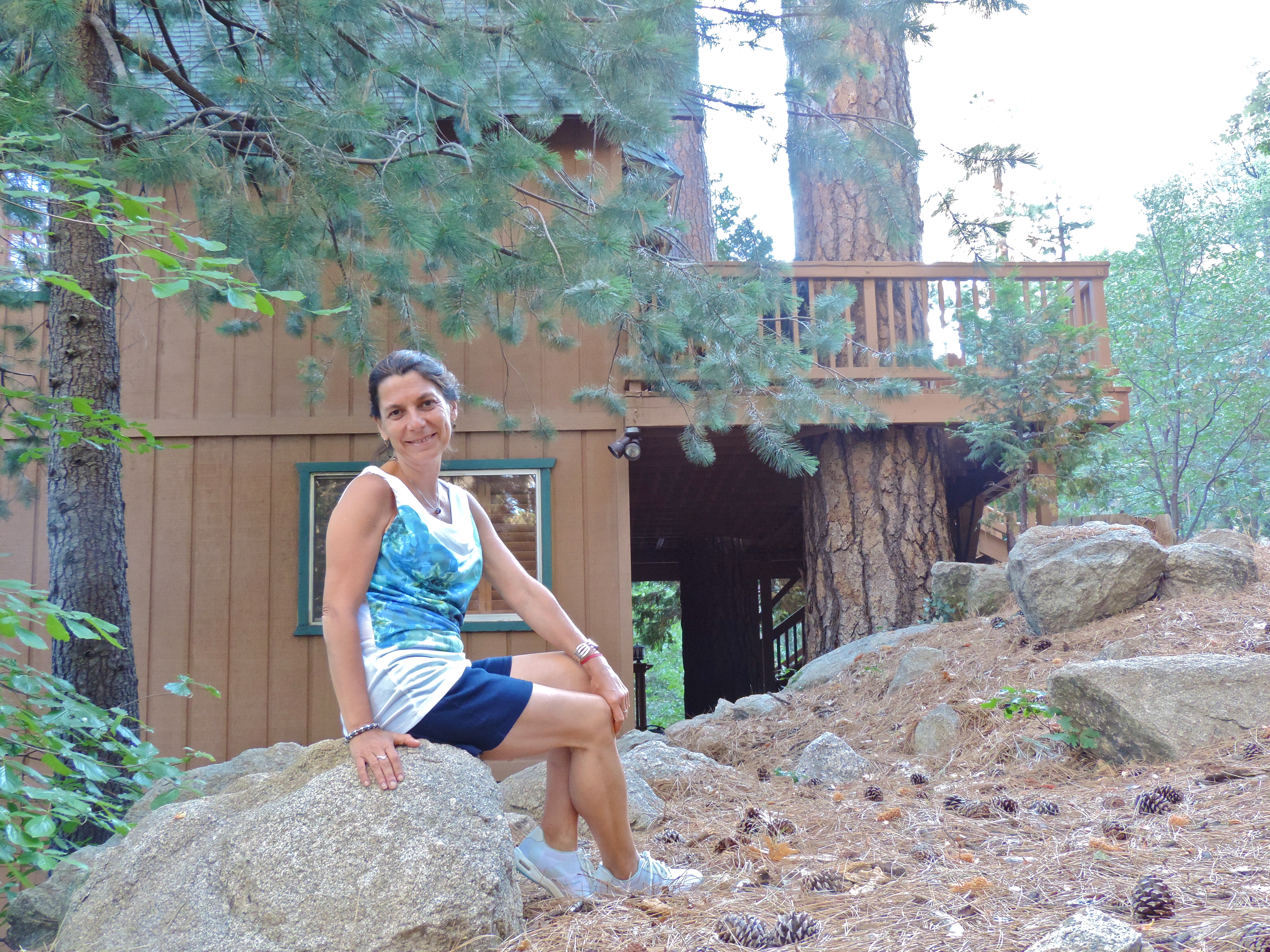 Since June 29th, we have had the pleasure of my cousin, G, here in California.  With her expertise in architecture, photography (Ms. Tripod anywhere) and literature, her knowledge of family lore, her unrelenting quest for travel, we have been enriched and enchanted.
Personally, I have had many funny and profound exchanges, and as always, our bond is beyond space and time.
Love you