Having a Fabulous time in Arrowhead with my cousin, G, (who I haven't seen in ten years) from Argentina.  Of course, we are here with Cindi.  Puptarts were had in the village at Three Dog Bakery, another boat ride for Cindi on the Arrowhead Queen where she was first mate and slept awhile, she had a few treats while we ate at the Lake Arrowhead Resort and her very first time at the Lake beach after dark where dozens of pictures were taken for her photo shoot.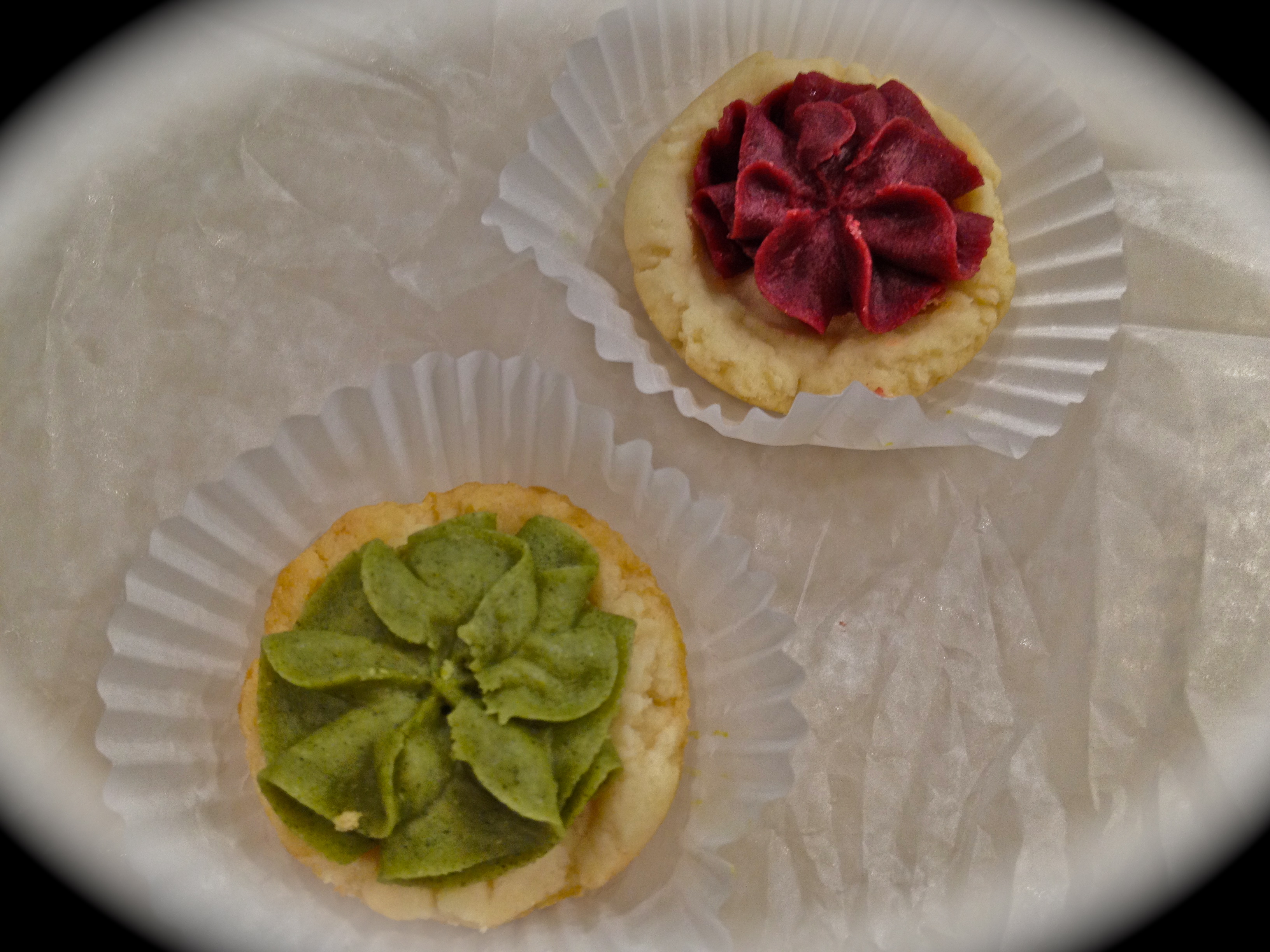 Beet and Spinach Puptarts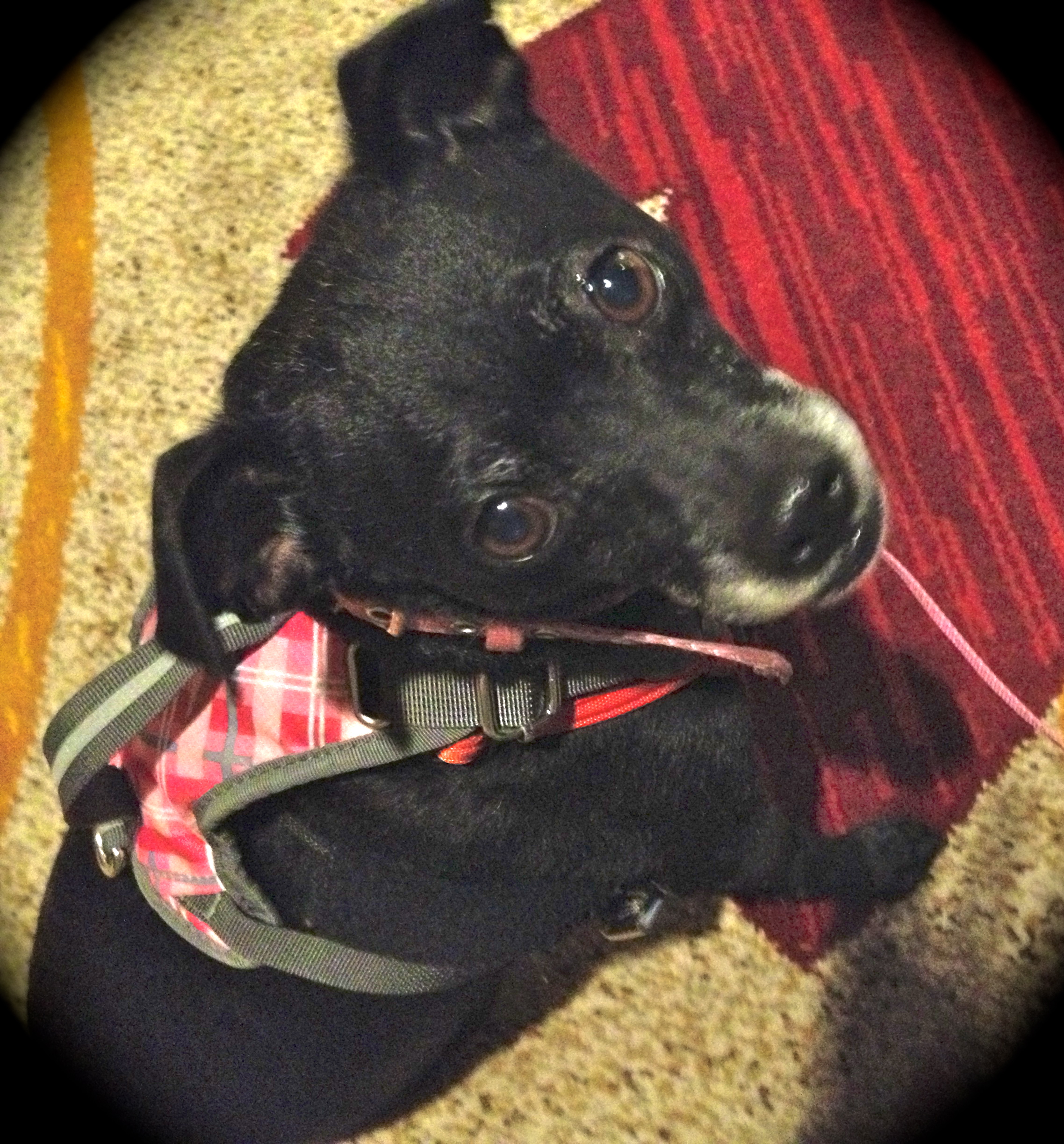 Cindi at dinner.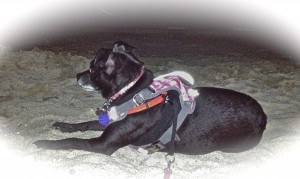 Cindi's first evening lakefront beach stroll.