Maui – July 2008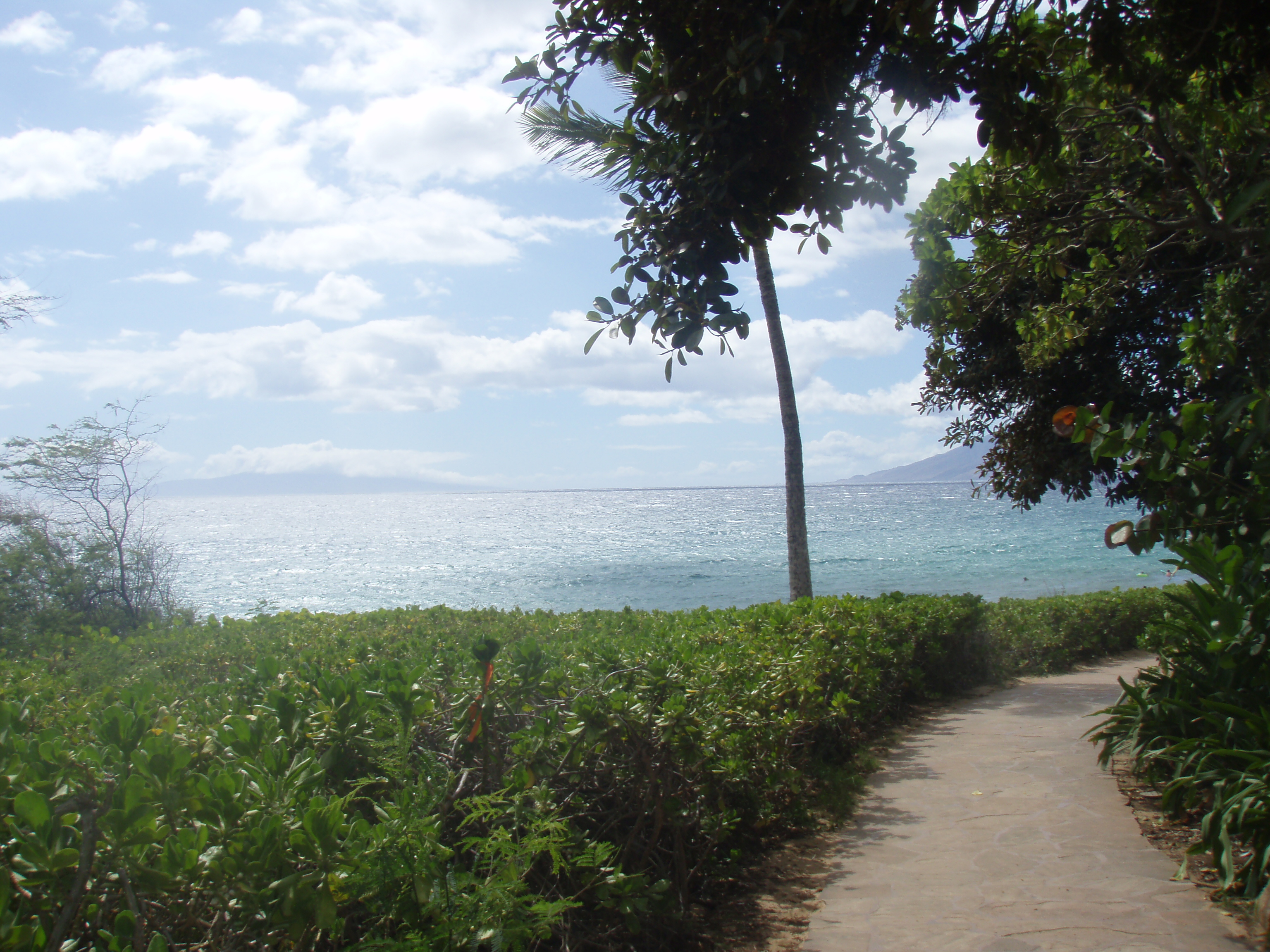 Ah, the road to my inner self is paved with chocolate covered nuts, swathed and be speckled with fashion, painted with rainbows striking against the sky, dripping with precious stones and wrapped up in French lace and ribbon.
Seriously, though, I am looking forward to my birthday tomorrow and although I feel every day is a birthday, I love being celebrated while I am spiritually, mentally and physically fit.
Happy First Day to the newborn English royal and May we all live long and well!