This is why they call it the OC.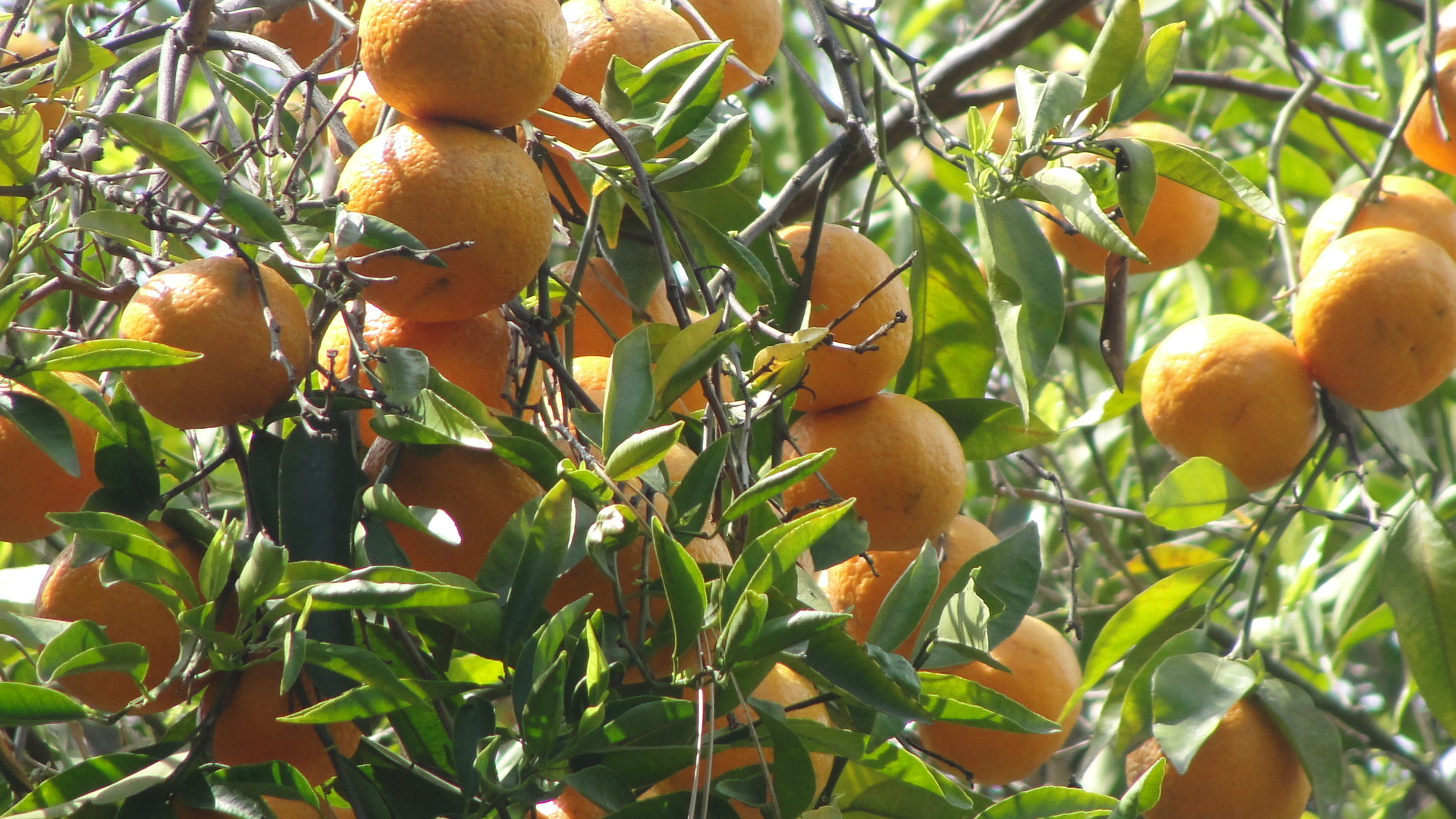 Neighbor's tree full of fruit!
Congratulations to my daughter E!  Last night at the exclusive Medallion Awards Dinner at her high school, she received accolades from her Science and English teachers, earning a medallion for both!
Congrats to all grads of 2013!
The universe is infinitely and eternally lit with the light of love and new possibility. – Marianne Williamson
This is our future!