Discipline:  Sometimes we're too easy on ourselves, lacking self-discipline and giving ourselves slack and in places where we simply shouldn't. Then we're loaded with guilt and suffering! The only way to end the torture of self-condemnation is to try to live a life that earns your self-respect. – Marianne Williamson
Thank you Marianne.  I have loved her and her writing for a long time.  She teaches, interprets and lives the tenets of A Course in Miracles.  About six or seven years ago, I followed the course work – it is a one year commitment to self.
Two years ago, I had the privilege of meeting her, have her sign all my books and hug her in LA at a three day conference where all she spoke of was basically LOVE! Like Wayne Dyer, who I also went to see in LA years ago, she does not leave the stage until all who want to see her, talk to her, ask her anything, hug her or get their book signed are through the line.
I went in July of 2011 with my friend R who passed away recently.  R used to drive into LA every Monday night for a stretch of time to volunteer at the center where Marianne speaks for free, once a week.
After that weekend, I was enthusiastic and I picked up the workbook from A Course again but didn't follow through.  I got about a third way there.  Maybe I should start again.
Marianne Williamson's books based on the Course are inspirational to say the least and to hear her speak is mesmerizing and life changing.
Tomorrow was to be a special anniversary for R if she had lived to see it.  I will be with her all day in spirit.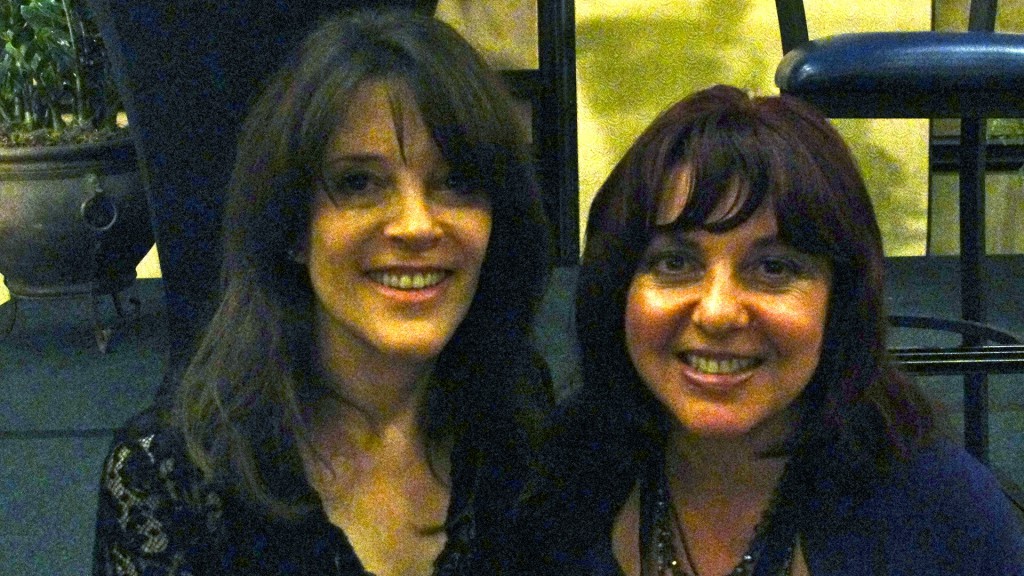 R took this picture of Marianne and I at the seminar during a break. 
On the topic of discipline, I walked five miles today, did most of what I had listed on my  "to do" pad and ate cleanly and well. 
Highlights:
Organic chicken roasted with green beans, red onions and mushrooms, rosemary and drizzled with fresh lemon juice (I picked around ten lemons this morning from our back tree).
Full fat goat's milk yogurt with organic blueberries, cinnamon, stevia and raw organic red walnuts.
A salad of organic leaf lettuce, Swiss chard from our garden, organic feta, chopped pralines, lemon juice, my seasoning salt, one whole small organic avocado and organic olive oil.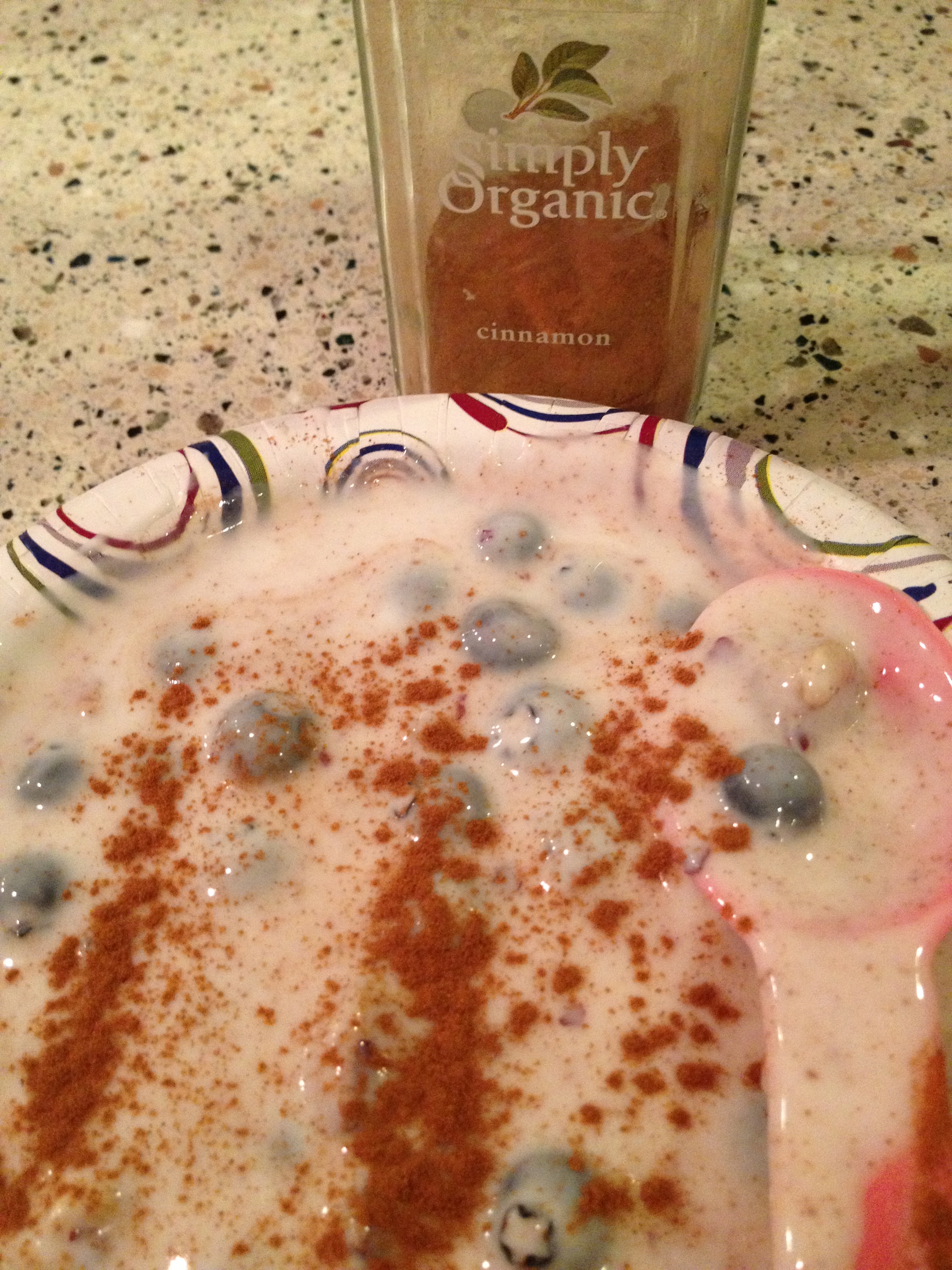 Blueberries with yogurt, cinnamon and walnuts