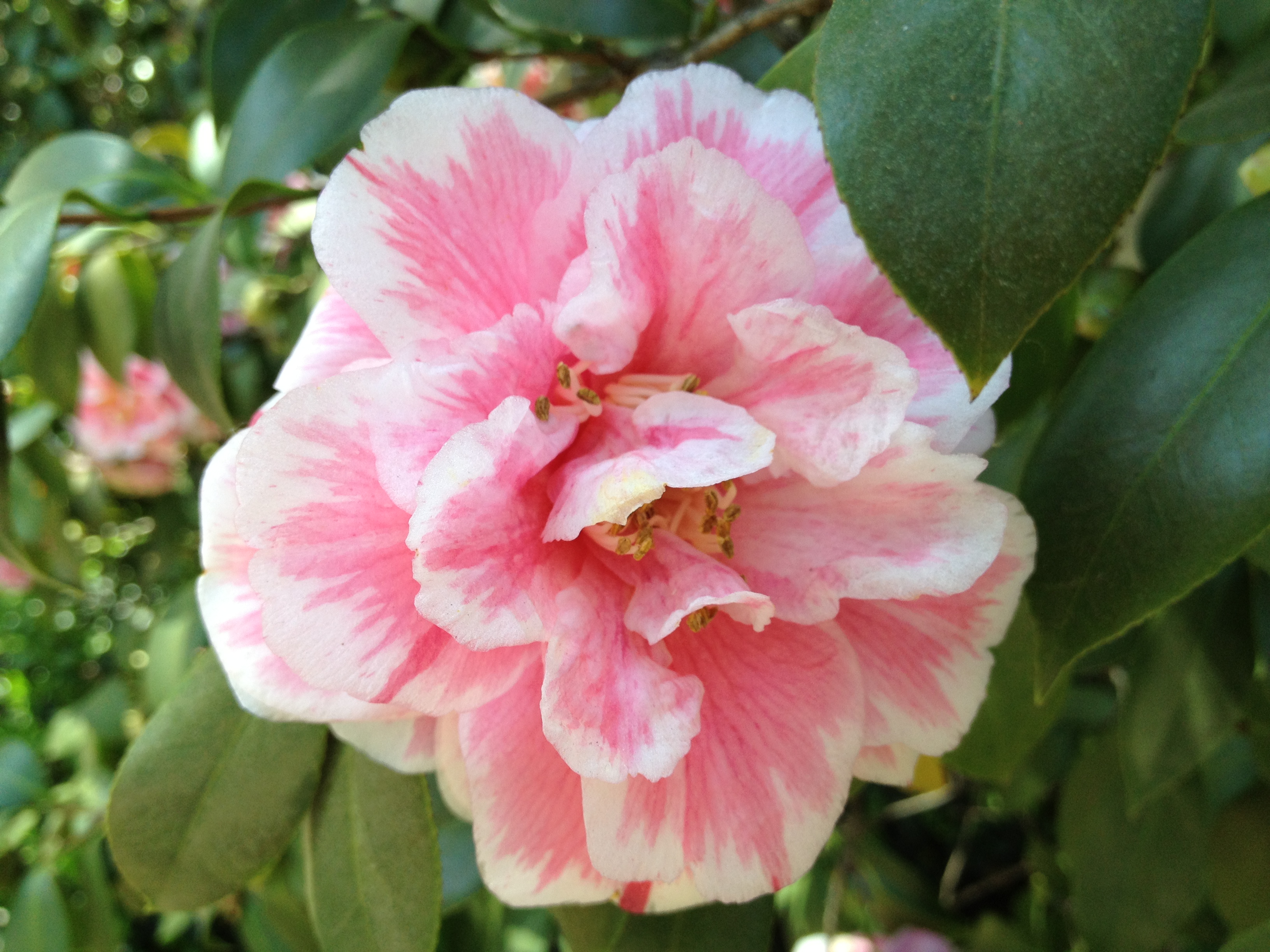 Fresh Start
We continually find ourselves at new beginnings.
Our path holds fresh, new experiences of learning, growth and wisdom.
Take your awareness to an unfamiliar level of consciousness – the spiritual journey.
Make plans to always have a positive impact on your surroundings and all the people you encounter.
Each day, we find uncharted potential in the unexplored course that lies before us – after all, we have never been here before.
But recall the benefits of the passages we have traveled through thus far.
Our bodies, minds and souls emerge from early morning meditation – cleansed and rejuvenated.