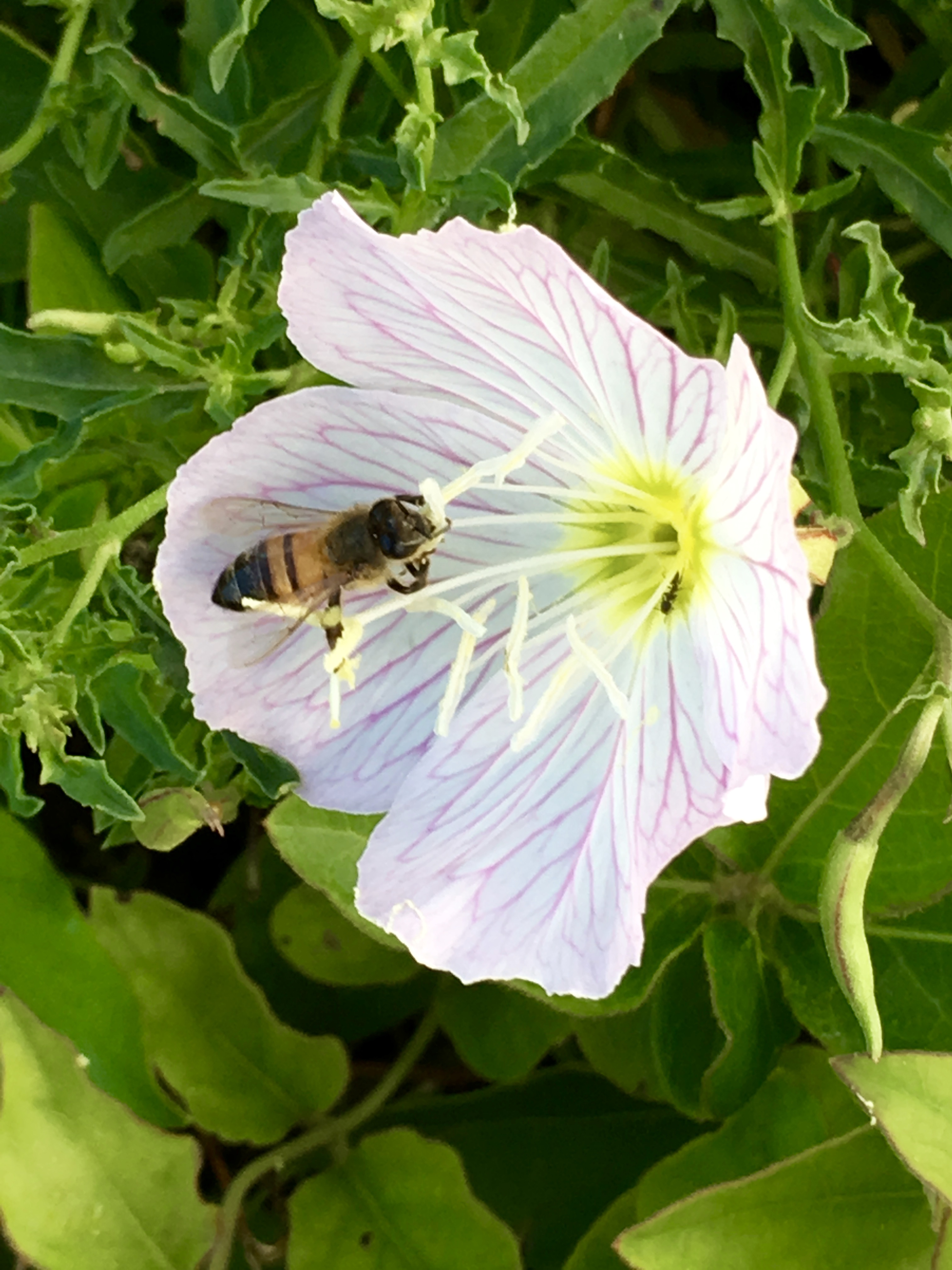 I thought I believed in science as much as I believe in spirituality.
In any case, I have a deep sense of connection with my DNA to all of life.
Yet, as I grow older, I am suspicious of science and not of sacred matters. Science is man's interpretation, deduction, reduction and theory of observation, experimentation and rationalization. It may be pigeon-holed, narrow or politicized. It is not irrevocable and it is not without its drawbacks (think: nuclear).
Whereas, the informative six senses between me and nature are an immediate draw and power that holds infinite layers of wonder. Its truth is absolute. Its glory is astonishing. Its poetry is sincere.
Mother Earth, GAIA, Pachemama is screaming to get us off her back, to stop polluting her waters and soils and to care for her and all her sentient beings.