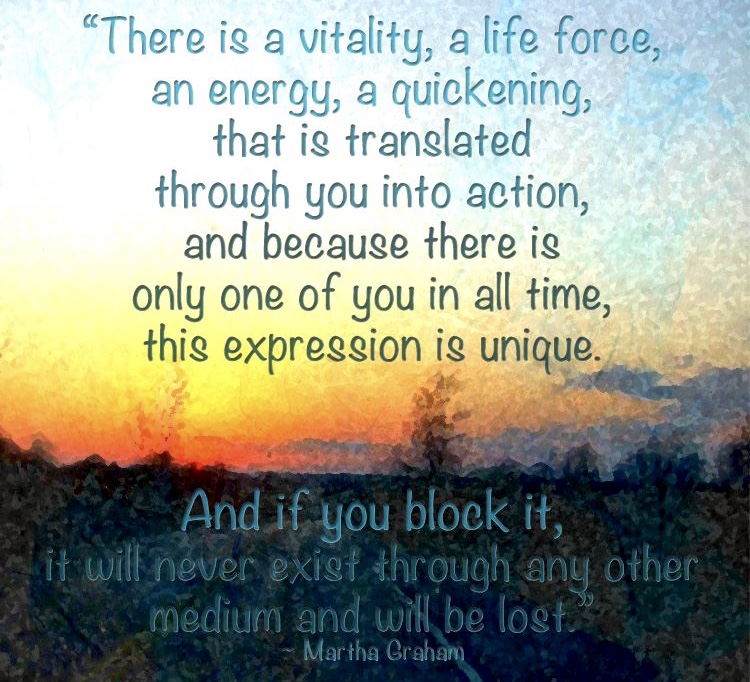 What dreams do you want to come true? What do you still need to prove to yourself? What do you need to start? What do you need to finish?
Knowing your journey is about joy and sharing, what gift or gifts do you choose to offer the world?
Hint: It is what you can't get enough of. It's the section you always end up in at the library or bookstore. It's what you love to learn more about. It is that thing you do when you lose all sense of time. It's the talent that makes you feel authentically you. In your heart of hearts, you know it is already there inside you, like an out of body experience. It's what you loved to do when you were playing or dressing up as a child.
You are unique. You need to find your passion, your voice and your soul centered life mission. We all do or we will wither with it, questioning ourselves at the end of life. We will ponder and ask not what we regret doing but what we forgot or left undone.
How and when shall you begin? We have this minute, now. Now it is gone.
Go do your thing.