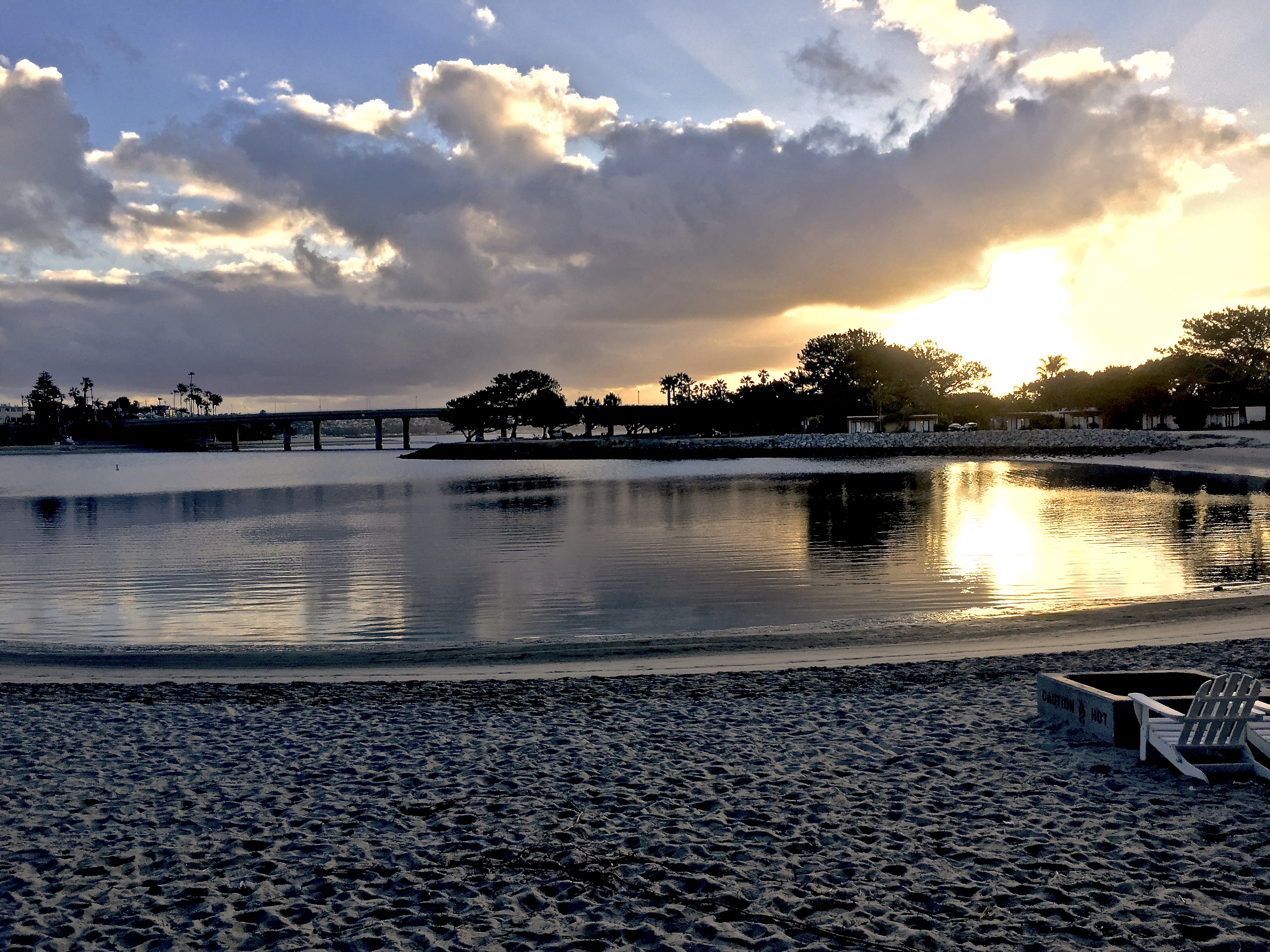 Happy Anniversary to the Love of My Life!
Love is snapping a picture of the sunrise so your beloved (who said she didn't want to miss a sunset or a sunrise) can sleep in, on vacation.
Love is taking your wife to see her favorite band, first row, ninety miles away and making all the arrangements at a romantic location.
Love is patient, kind and thoughtful. Love is understanding and encouraging.
Love is wanting the best for the other, no matter what.
Love is loyal, trustworthy and respectful.
Love deepens and mellows with time.