I've been busy decluttering, cleaning to the bones, re-organizing and just giving everything a fresh face and sometimes even a new home. After clearing off our peninsula counter completely, I moved our huge coffee machines, coffee cups and miscellaneous (and later tea paraphernalia), under the TV screen. The old toaster oven that used to live there now lives where the microwave used to be. Now, the nuke is under its trimmed kit that houses the old ovenette, (my made up word but you know what I'm talking about), on the counter, to the left of our stove. All ovens are residing in the same neighborhood and now, all hot beverages have their own cozy corner, complete with storage, trash can and fancy wool rug for comfort.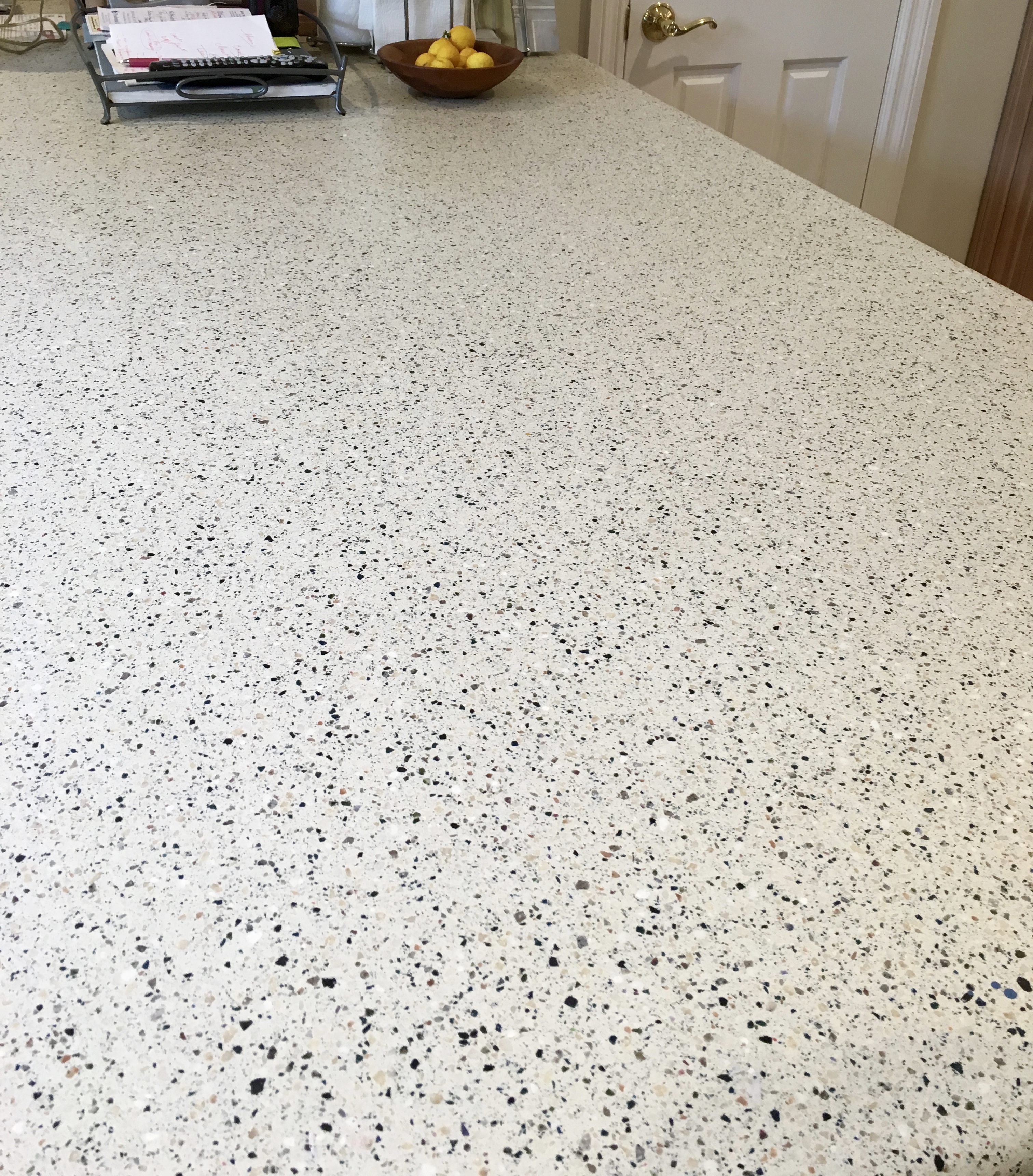 Using my array of milk pitchers in the morning feels luxurious and it reminds me to live every moment with elegance, style and grace. Life is too short not to bring out all the best objects to admire and free them out of storage you save just for company or "some day". I love how I placed the carousel on the cake stand and I am using a lined basket for my special, raised porcelain mugs with garden motif from my BFF, ML. Stevia, in a crystal bowl atop a silver tray from England with a silver Sheffield spoon.
I might even break out my cloth and linen napkins. Who knows? And Why not?