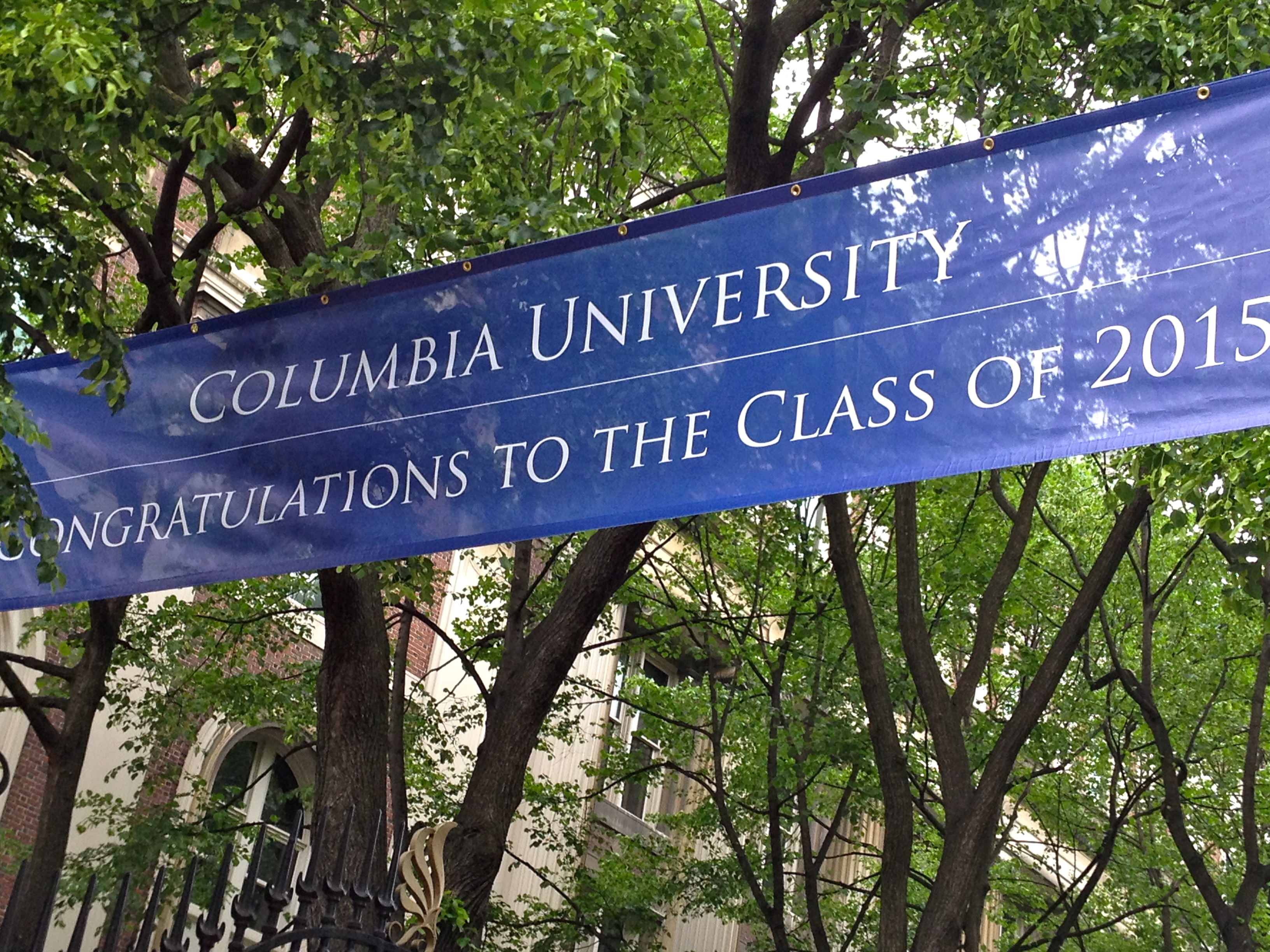 Congrats to Columbia Grads!! Officially happens tomorrow for V!!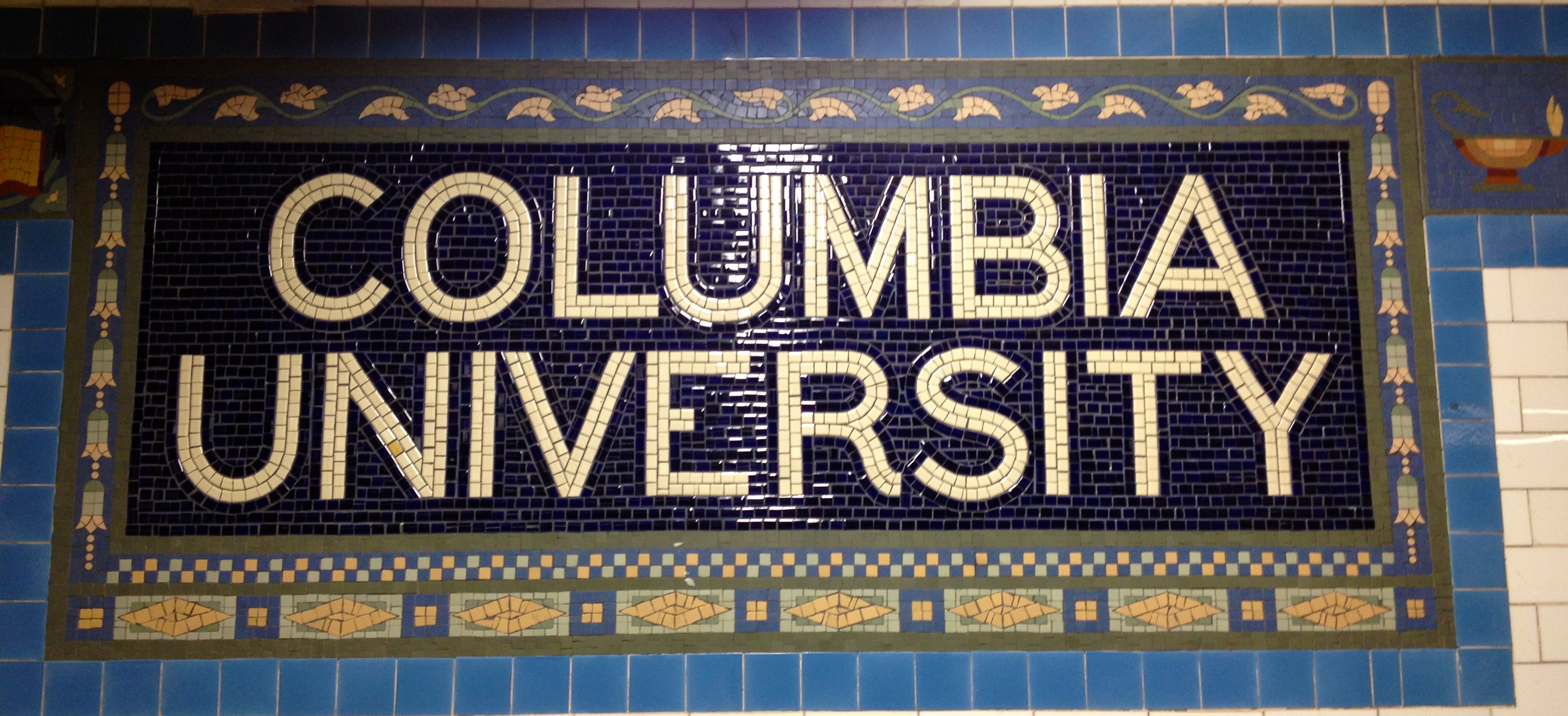 Took the subway everywhere and walked a ton.
Love the mosaics in the underground rail line.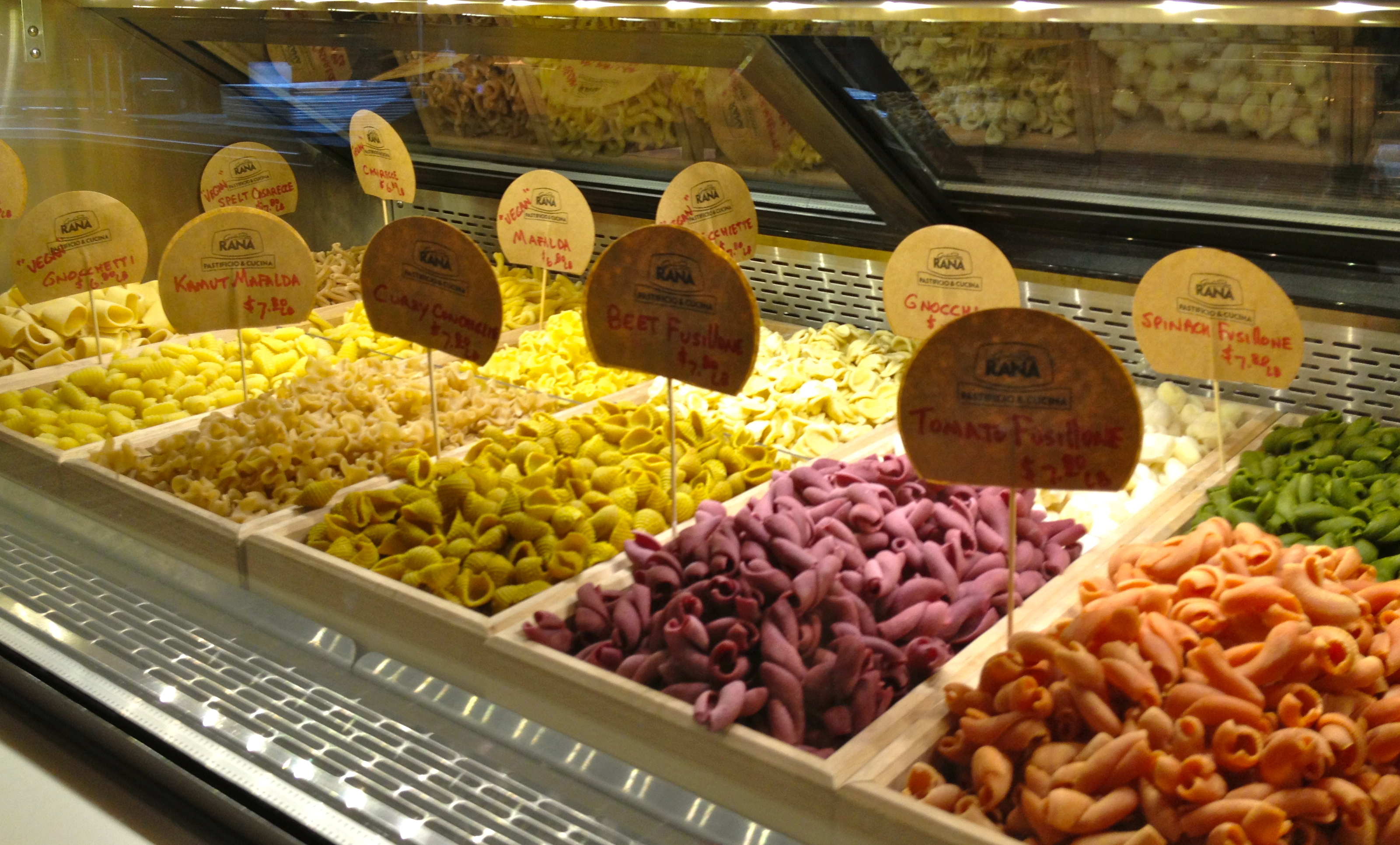 Ate and ate and ate at Chelsea Market.
There were more choices to choose from in the pasta department like chocolate ravioli. We had gelato, pastries, raw vegan delights and taste tested dozens of oils, vinegars and salts.
The "Venom" salt was ridiculously hot and spicy.