Two of the desserts I absolutely adored and ate every day after Christmas were my daughter's vegan creations: Her vamped up Vegan Orange Cake with Buttercream Frosting and her Vegan Baklava.  I finished off the Baklava yesterday and just had a piece of cake with a cappuccino from my husband's gift –  an expresso, coffee, cappuccino, latte, etc. maker.  MMMMMMmmmmmm.
Here's her recipe for yummy, no eggs or dairy yet out of this world moist cake!!! It is a hit and you should have it in your repertoire even if you are not vegan, especially this time of year when oranges are falling off the trees here in sunny CA.
V's Vegan Orange Cake – All organic
1 cup sugar
1 ½ cups all purpose flour
1 tsp. baking soda
½ tsp. salt
1 cup freshly squeezed orange juice
1/3 cup vegetable oil less 2 Tablespoons
 2 Tablespoons of olive oil
1 tbsp. vinegar
1 teaspoon vanilla extract (or finely grated vanilla bean)
1 teaspoon orange extract
1 Tablespoon orange zest
1.  Preheat oven to 350 and grease an 8 inch round or 8X8 inch square pan or line with parchment paper.
2.  Whisk flour, sugar, baking soda and salt – dry ingredients -in a large bowl.
3.  In a small bowl, whisk OJ, oil, vinegar and extracts and zest.
4.  Pour the wet into the dry and whisk till smooth.
5.  Release the batter onto the prepared cake pan and bake for 30-35 minutes.
Let cool and serve with or without frosting.
Frosting:
1 stick of vegan butter, room temp.
1 ½ cups powdered sugar
1 Tbs. non-dairy milk
1 tsp. finely grated vanilla bean specks (optional)
 Beat all ingredients till creamy and smooth onto cooled cake.  Keep refrigerated.
Quick note:  You can find the vanilla specks in the raw food baking section of fine health/whole food stores or speciality baking shops.  
Also  – Don't read if you do not want to be grossed out but…. I just found this out from my daughter V this season:   Did you know regular (even sometimes organic) sugar may be unless specified it is not… ground with bones…that is to say it is refined through activated charcoal, most of which comes from animal bones?   That's why we use vegan, organic sugars.
Christmas Orange Cake decorated with fresh Thai Basil (that's what we had growing-but you could use mint) and fresh cranberries, sprinkled with organic vegan powdered sugar.
I could totally see this in a heart shape for Valentine's, substituting the orange juice with cranberry or pomegranate juice perhaps or… at Easter in the shape of an egg and decorate it with fresh sliced fruits, berries and mint leaves.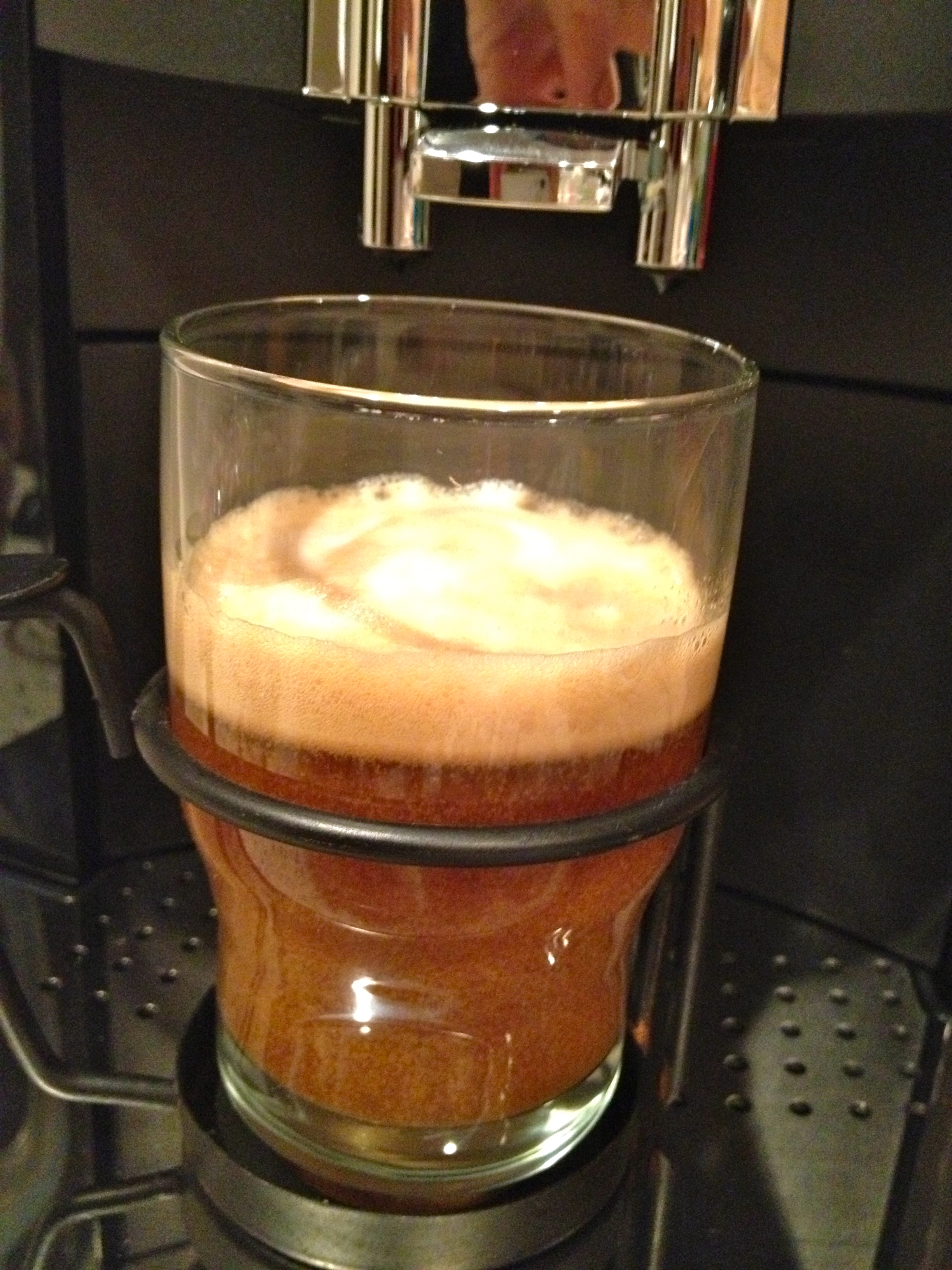 Good thing my husband bought me a huge bag of organic decaf beans, because I would be bouncing off walls, right now and had no sleep, otherwise.