Princess Cindi awaits her chariot before Friday night out.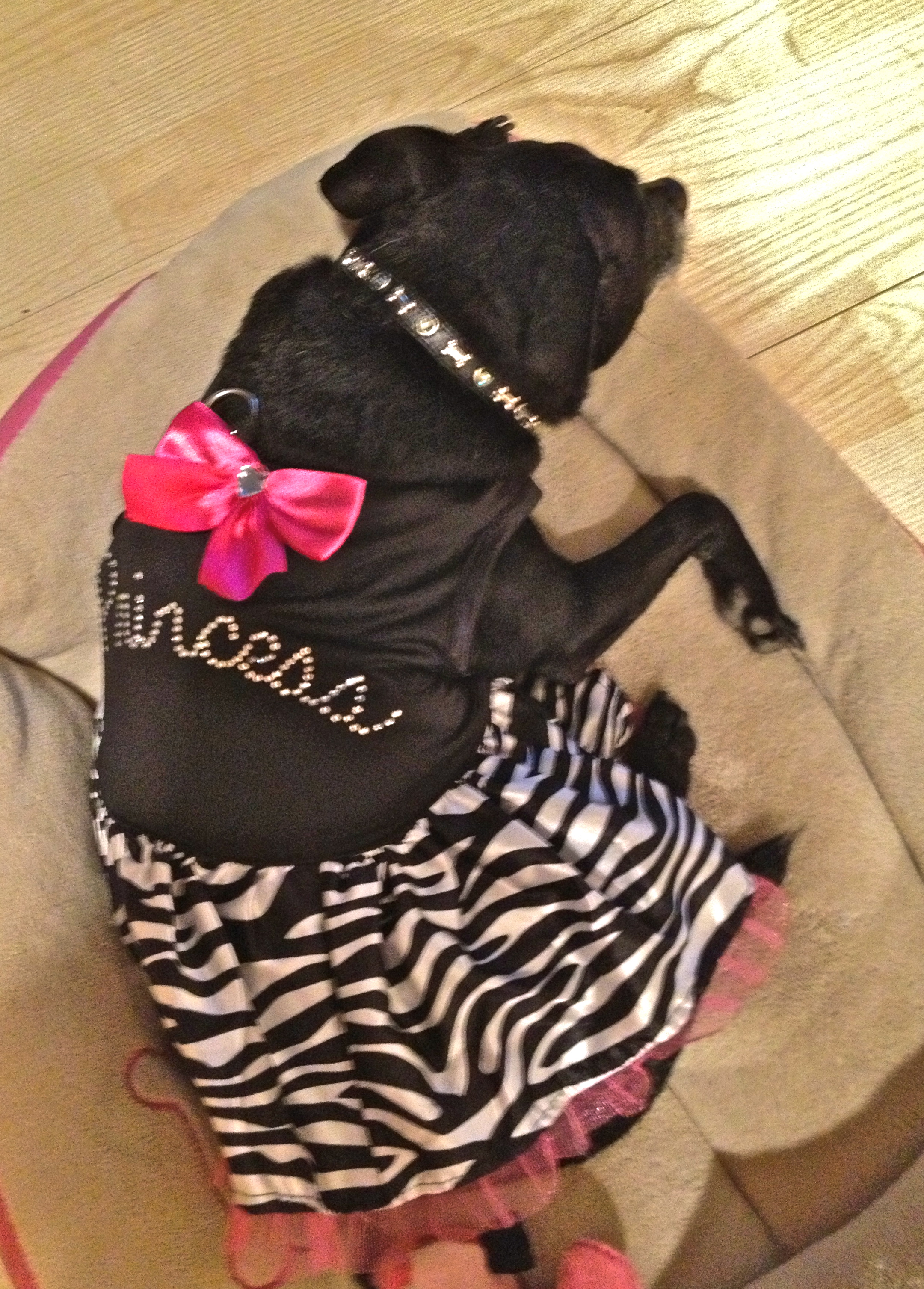 I have officially become one of those people.
She enjoyed dining al fresco at Tu Tu Tango, a tapas bar restaurant at the Outlets, formerly the Block (which I still call it) and strolling through the outdoor mall.  I think Cindi needs Twitter so she can be followed.  What do you think?