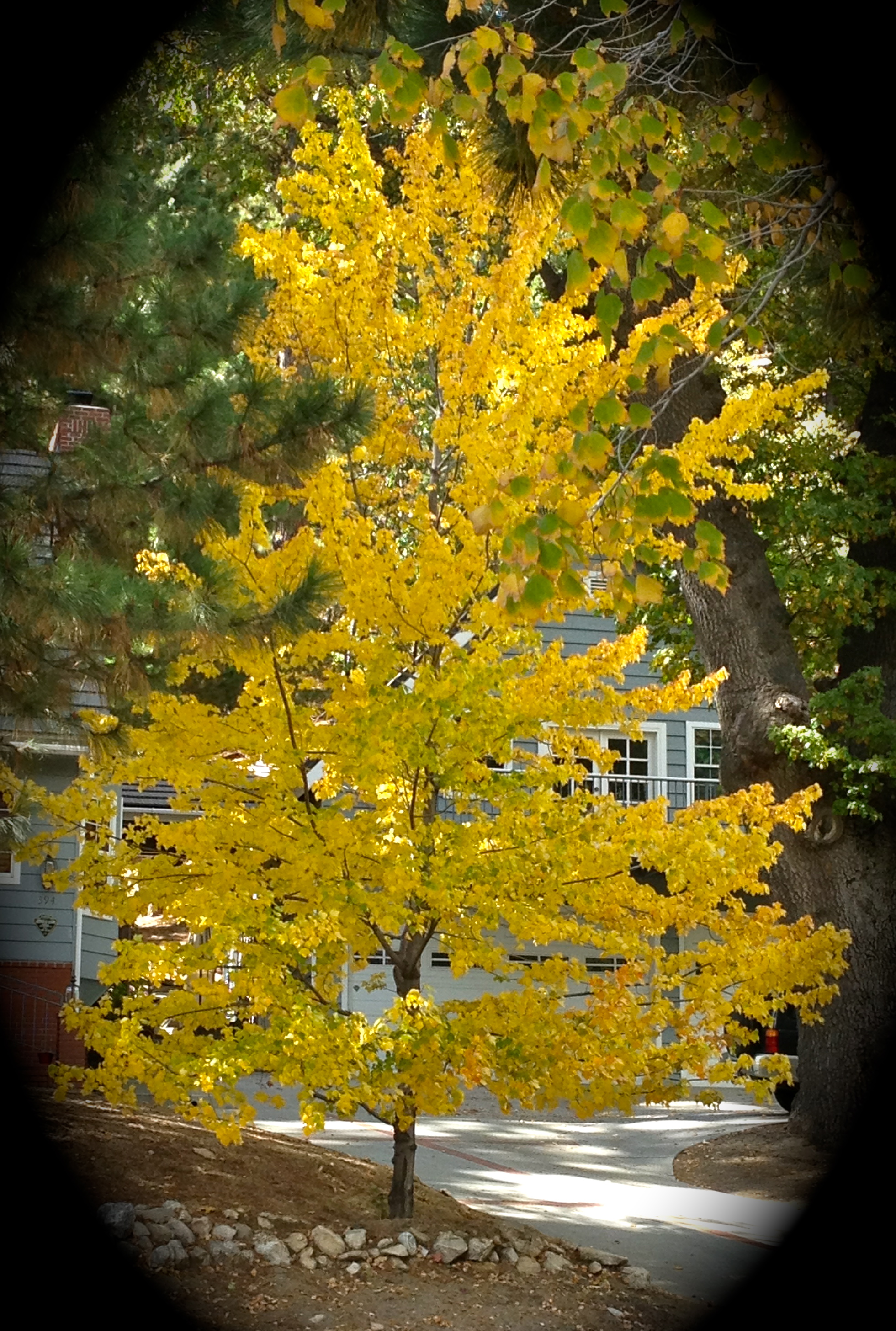 Autumn is a time for reflection.  As the leaves turn from bright greens to dramatic yellows, fiery reds and crisp oranges, thoughts become pensive and ready for review.
It is a season to harvest ideas, begin and end projects, till the memories under and clear a path for fresh encounters.
As we prepare our souls for winter, let us re-evaluate our spirits.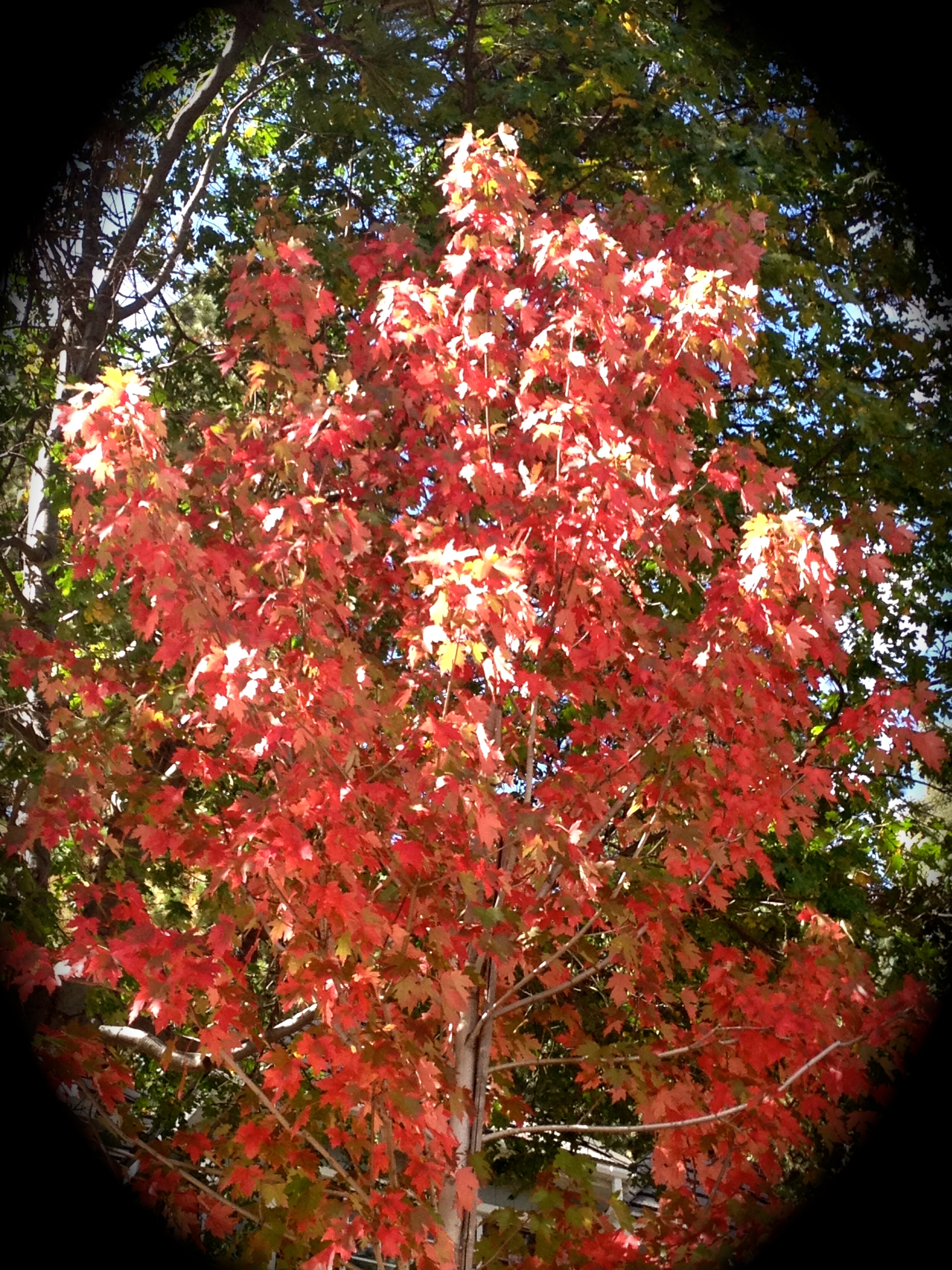 "The more I wonder, the more I love." – Alice Walker
Wonders never cease to amaze when miracles abound.  
Awakening to our true gifts astounds us.