V is visiting some historical, romantic and scenic places.  She went to Bavaria, Germany imbedded with palaces as far back as the 6th century and headed for Salzburg, Austria, birthplace of Mozart and renowned for its Baroque architecture.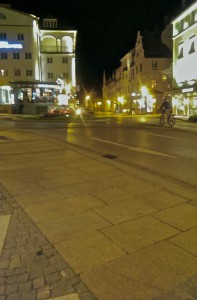 Fuessen in Bavaria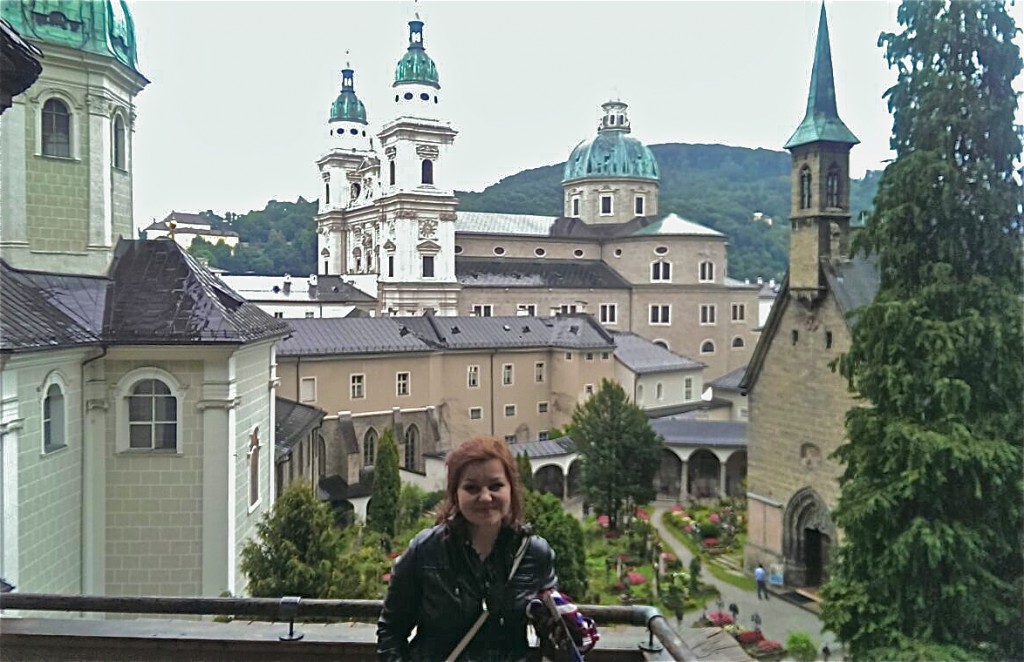 V in Salzburg – Our little Hummel
HABEN EINE WUNDERBARE ZEIT – Have a wonderful/lovely time!