Check out the similarities between Cindi at an outdoor cafe and a gigantic statue at the Orange County Museum of Art in Newport Beach.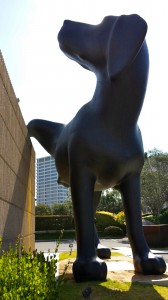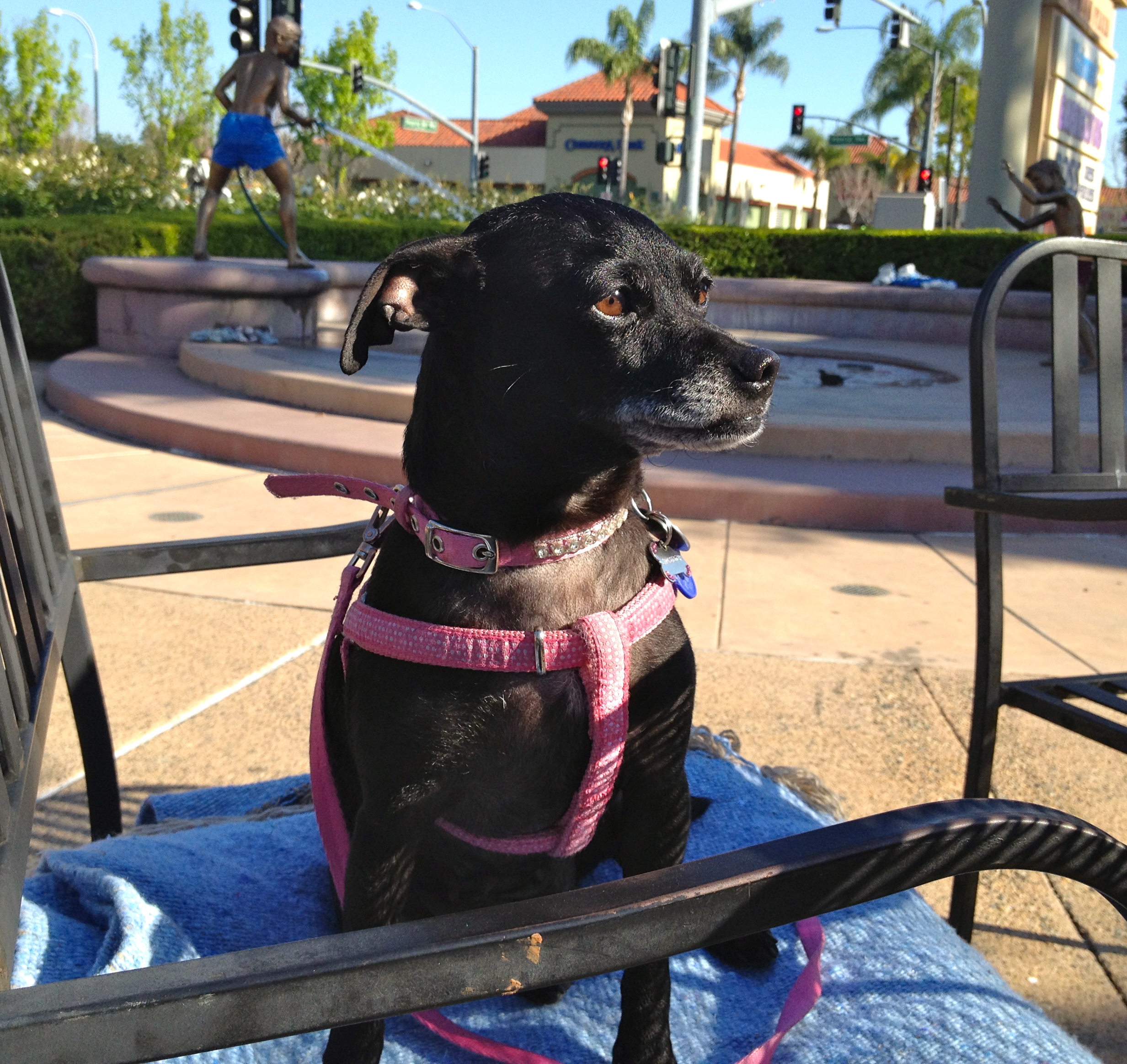 Our one and only Haas avocado.  Number two is still on the tree.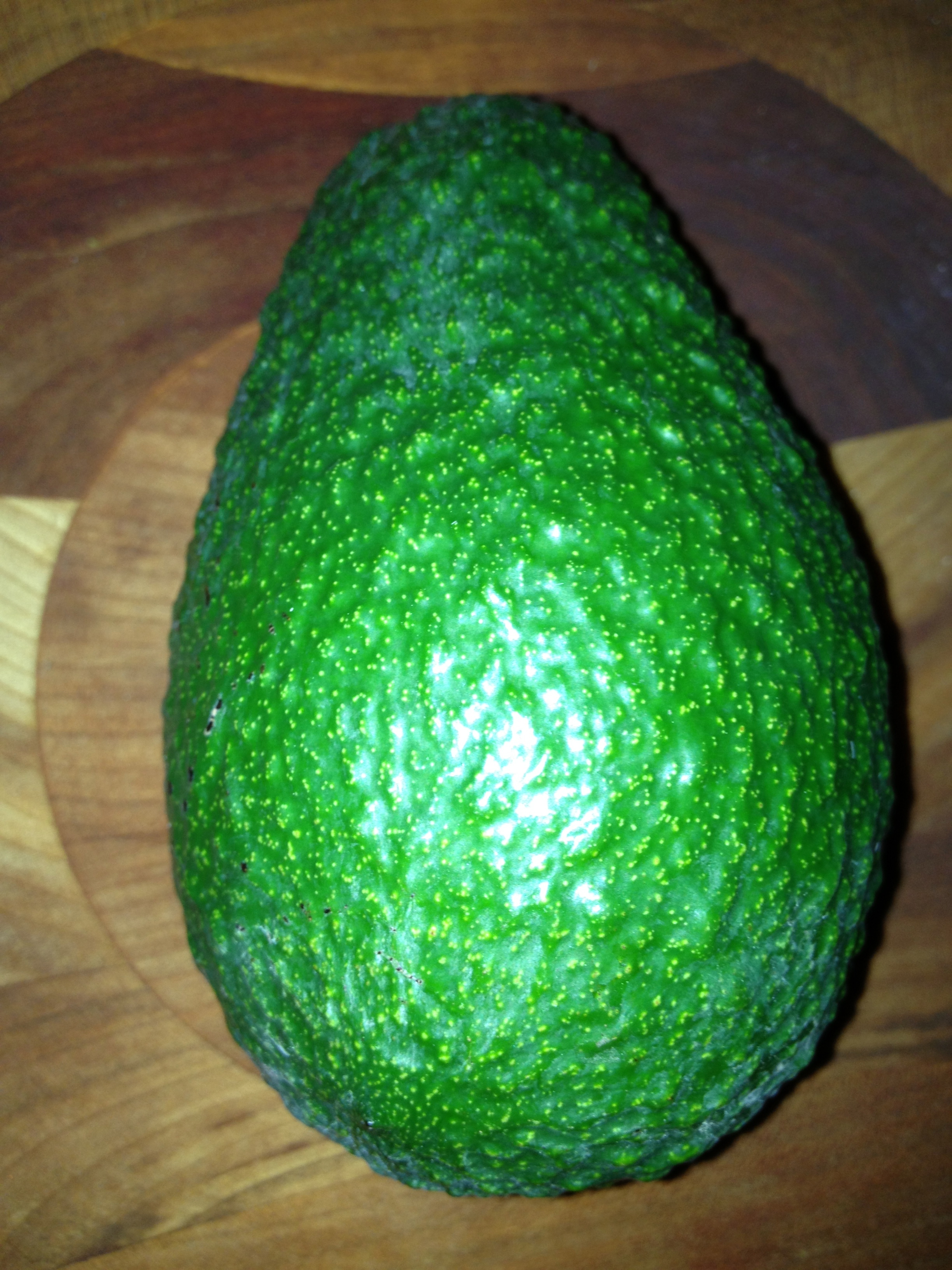 Heirloom Sweet peas scented so sweetly from seed (soak them overnight and plant in fall/winter) in bloom and our collection of miniature roses have blossomed.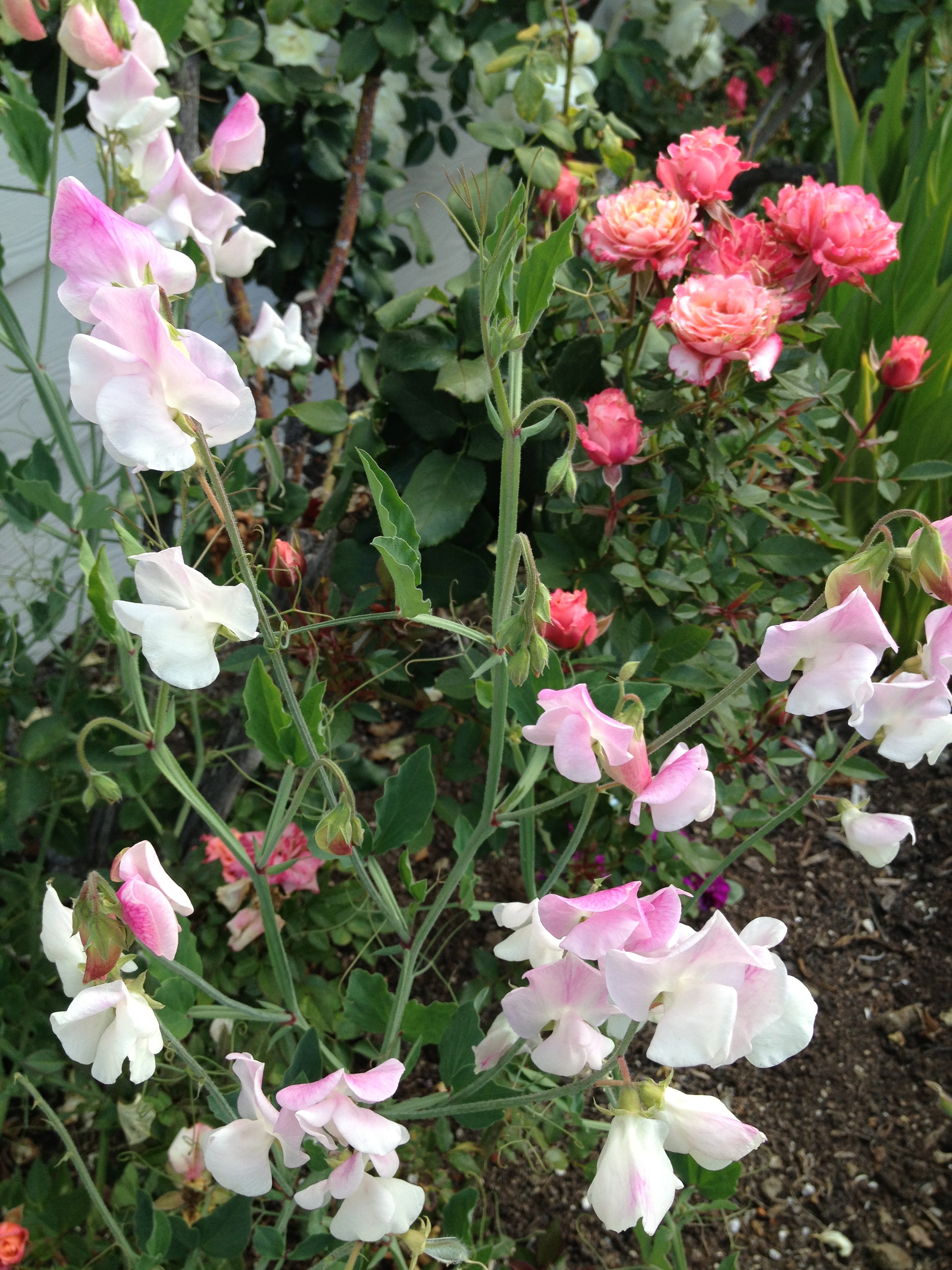 Wreath for April – Lavender Larkspur Heart – Leaves and grasses are the background to preserved myrtle, yarrow, sinuata, larkspur and strawflowers.