If you have a penchant for up and coming, restored and invigorating locations then take a look at Jack London Square;  a bustling center of commerce, restaurants and hip new shops in Oakland.  From my son's apartment, it was a quick ten or fifteen minute walk.  People everywhere were enjoying the sun and the fresh air.  It is conveniently located by a train stop, Lake Merritt, Old Oakland town and the Nimitz Freeway (I-880).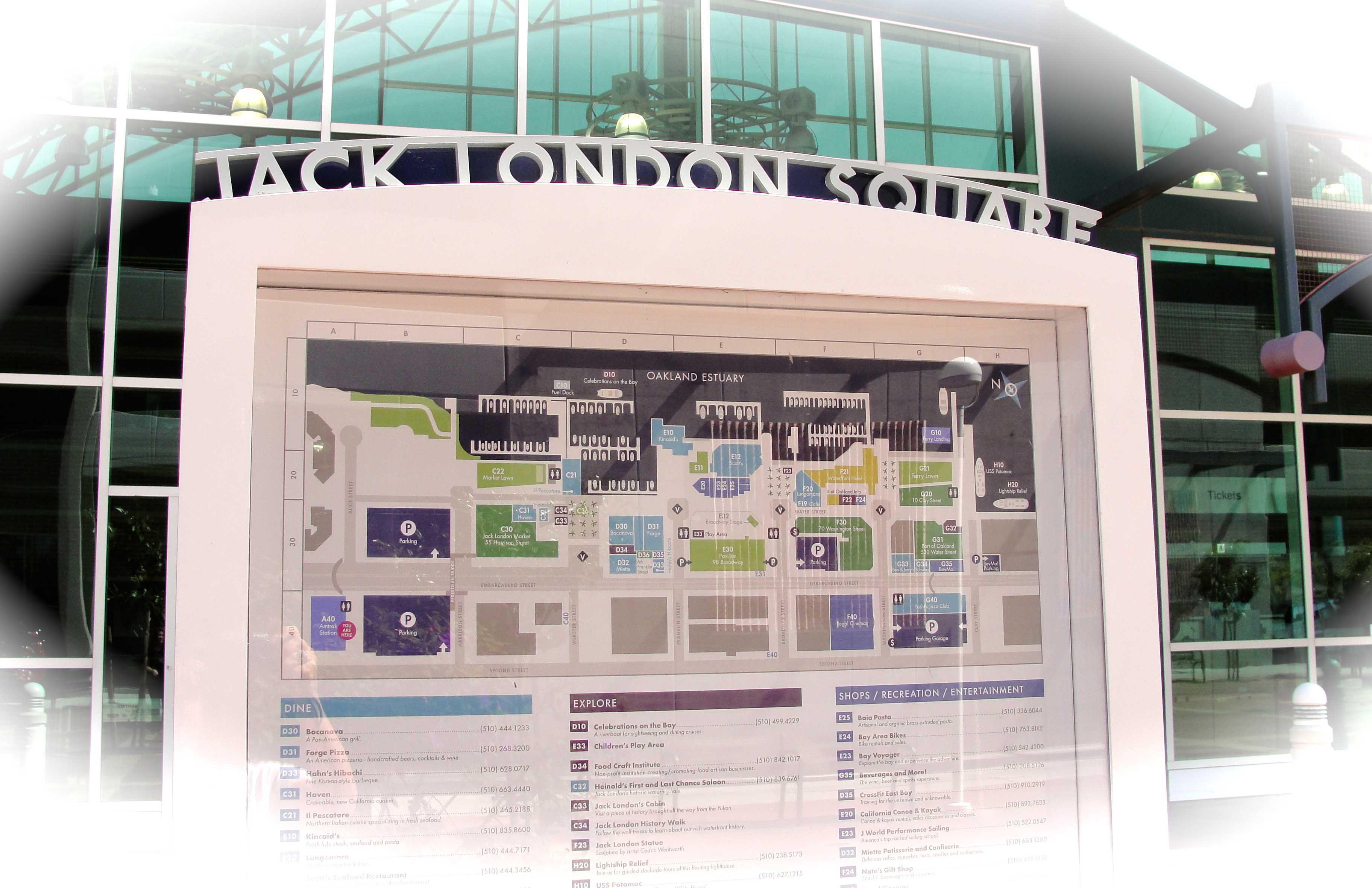 The region is strategically placed by Oakland's Inner Harbor and boasts dockside views.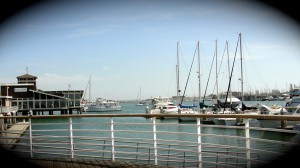 Wide boardwalks for pedestrians, well positioned benches, classic lighting with ever flowing flower pots are all maintained to warmly welcome the unsuspecting traveler.  This is a gem of a hot spot in Oakland. From what I witnessed, it holds great promise for future creative development in both business and residential potential.