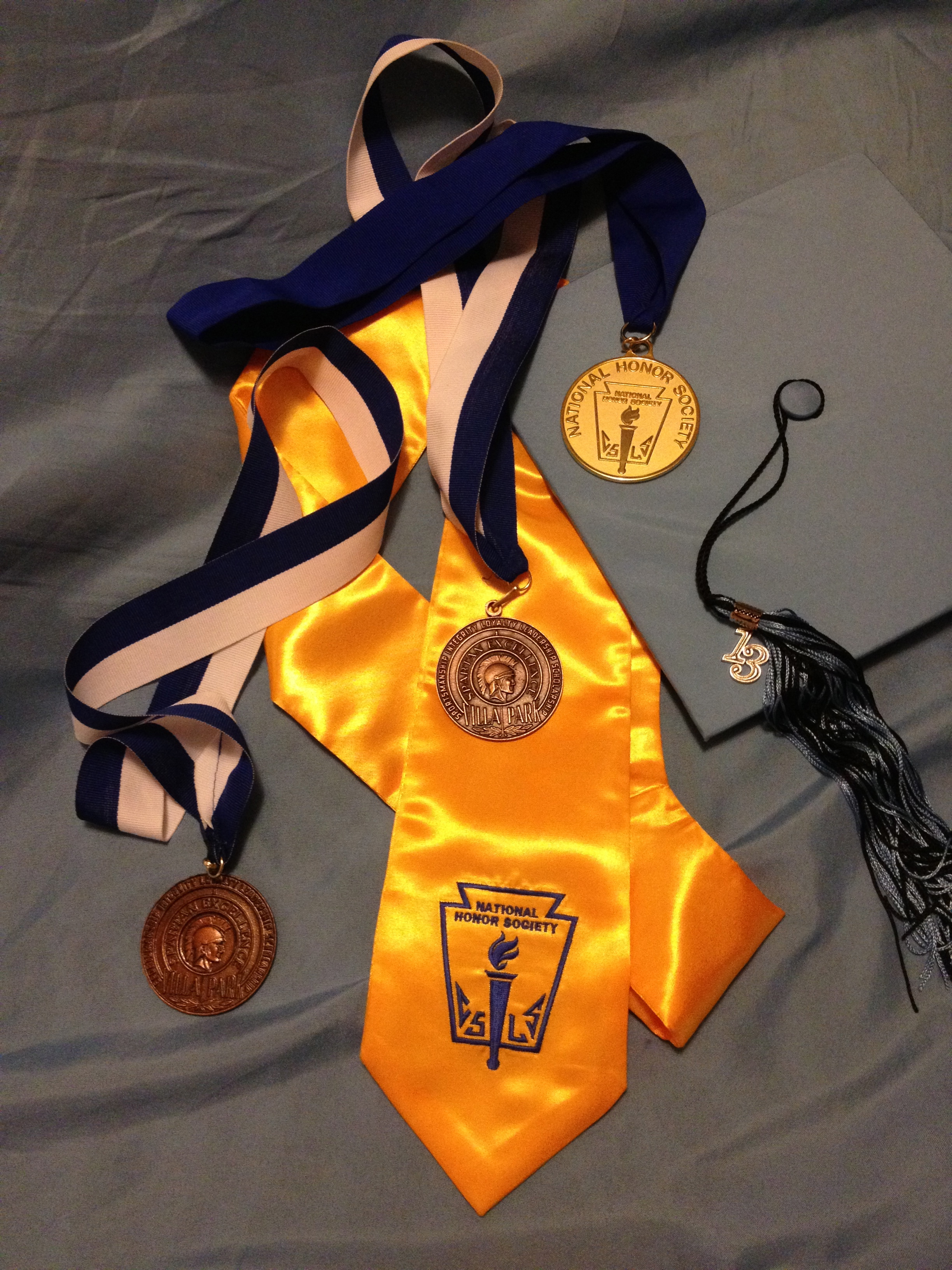 My last chickadee graduated like her siblings, with honors, medals and proud family in the stands!
Congrats to all the Grads – whatever age, whatever grade – for it is always an accomplishment!
It seems just like yesterday we attended their kindergarten graduation.  We are looking forward to the next chapter.  We shall continue to root, encourage and attend important life moments!