The Drive in Motion – A nod to Grads and Teachers
"To follow my inner compass is to align with my outer intention." – Cecilia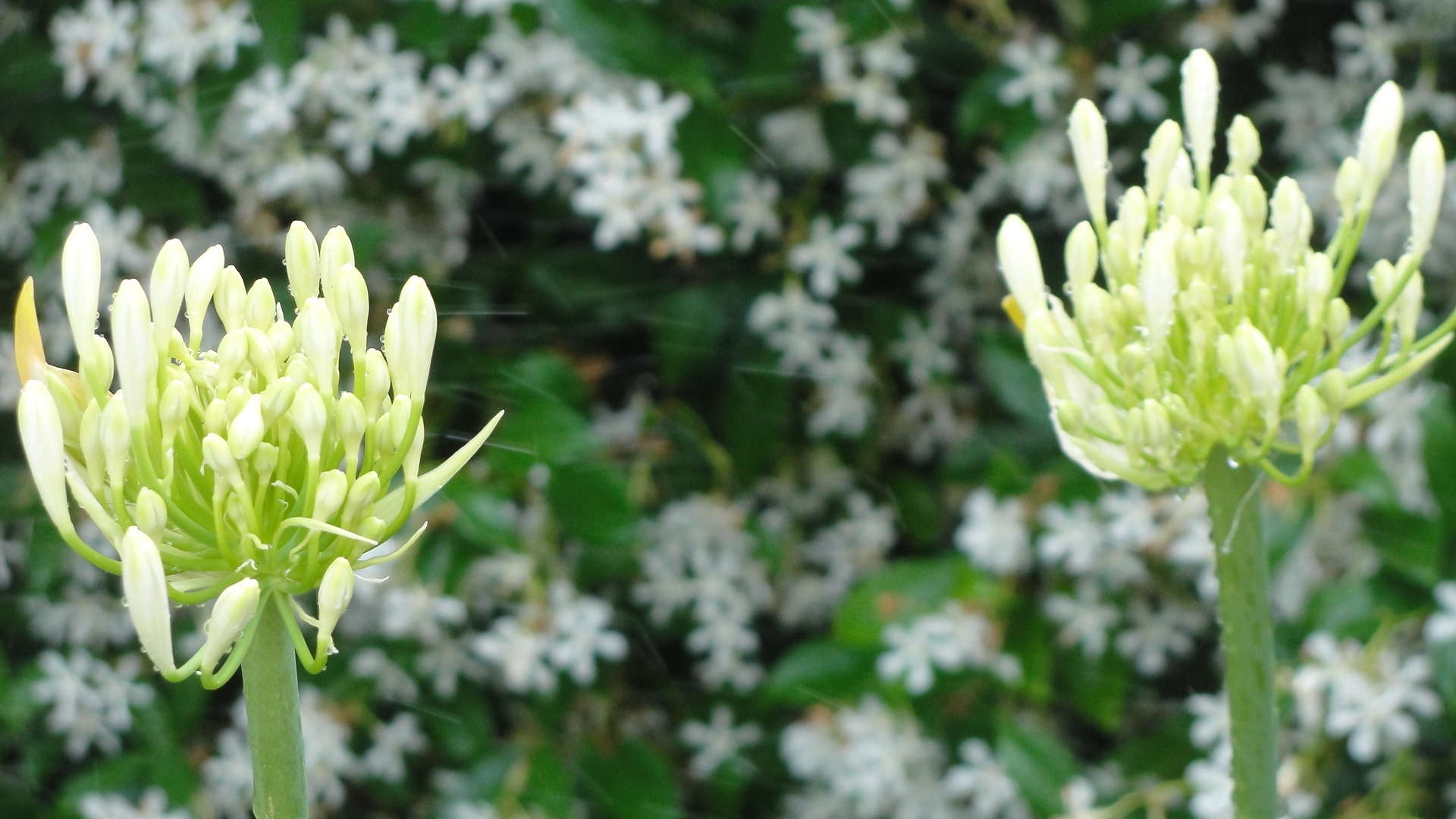 Budding White Agapanthus (lily of the Nile) with Star Jasmine Background
The eruption and the support, the youths leap forth and the instructors release scented information.
Some people learn by observation; so you have to be an example of the truth. Demonstrate.
Some people learn via their ears; so you have to speak the truth clearly. Enunciate.
Some people comprehend by having an experience; so you guide them to the truth. Elucidate.
Some people grasp and absorb content through touch; so you encourage them to find the truth with a tap, a pat or a hug. Congratulate.
Some people master concepts by way of interlacing and connecting facts; so you present the truth. Associate.
But we all have potential and we all contain avenues for information; so you trust the path to truth. Educate.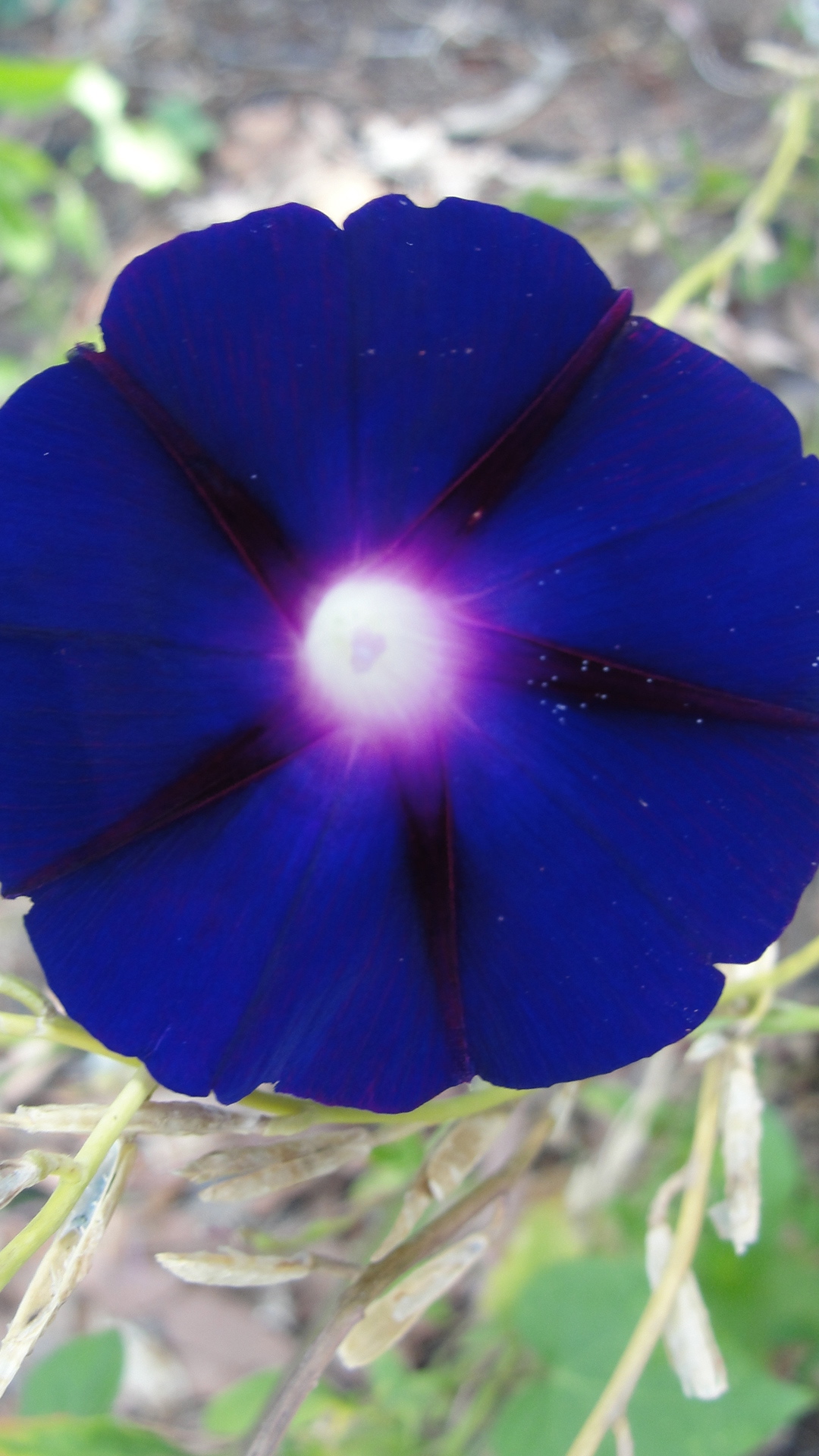 Morning Glory Burst
Go within and without – go do your thing, find your purpose and give back generously!
A life lived in fear, is a life half lived – Spanish proverb
Bittersweetly, I watch my senior, my petunia, my last cherub, graduate with honors and enter the exciting, challenging and far away world of college dorm living within a few more weeks.
All my children have made me a proud mom, a grateful human being and a wiser woman.