George Sand so succinctly stated, "There is only one happiness in life … to love and be loved."  
Many thanks to my chickadees, one and all, who are now full-fledged songbirds. My time with them and their partners enlarge my vision, grows my heart and fills me with hope. Space and awareness lead to learning. Needed words spill into longing arms.
Our moments together this week inspired me into action. Even more important, our connections rang true and our bonds deepened.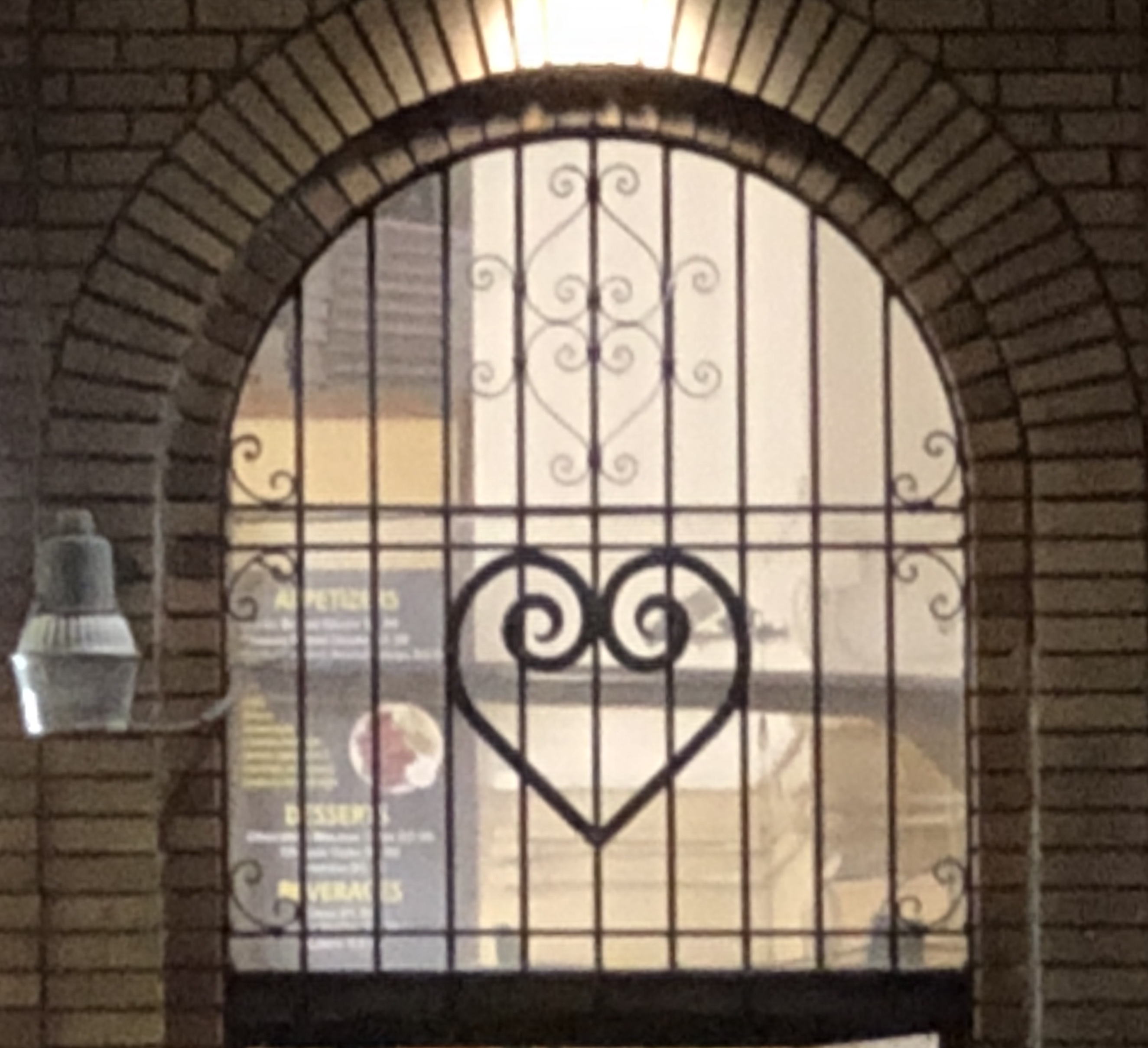 Oakland, October 23, 2018