Although I am not in the Bay Area –  I still have lots to report.
Peerless Coffee is on Oak St. in Oakland and is a haven and study for coffee lovers.  The Vukasin family business began in 1924 when John Vukasin's passion for gourmet coffees sprouted his unique idea to share and provide coffee with a storefront.  He sold "different" and "better" coffee both retail and wholesale.  His wife Sonja, collected coffee and tea antiques and memorabilia.  The collection was displayed in the store and eventually enlarged into an adjacent space for a museum.  Here you can enjoy viewing among other artifacts, a full sized 1922 Model T Ford.  Reservations are a must for a small or large party tour – call first. Monday – Friday.  510-763-1763.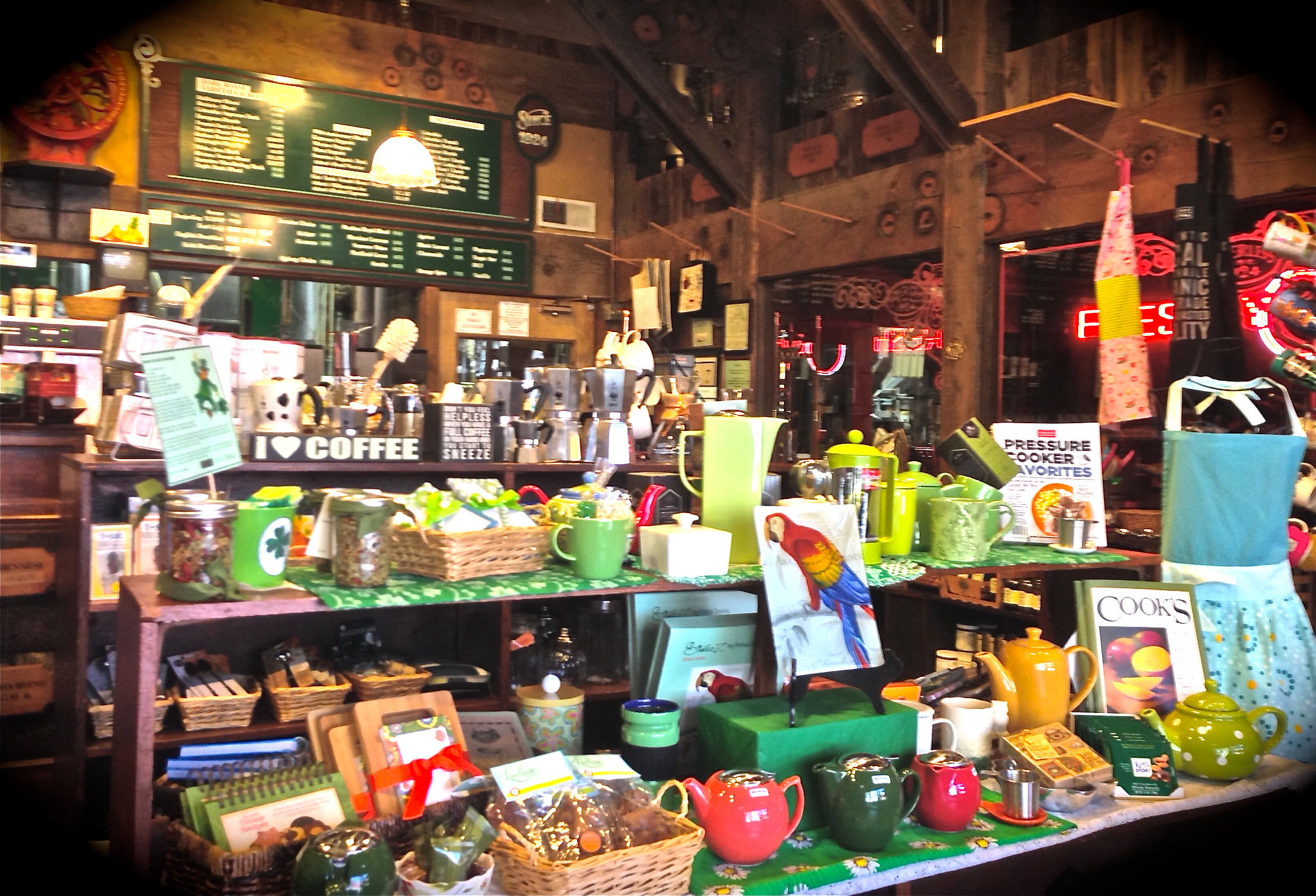 My kids get their coffee here every morning of vacation and I had a great decaf soy latte with sugar free hazelnut shots.
Cinnamon and cinnamon roll and vegan lovers unite and created Cinnaholic (in Berkeley), a make your own toppings and icing/sauces or pre-made/created rolls.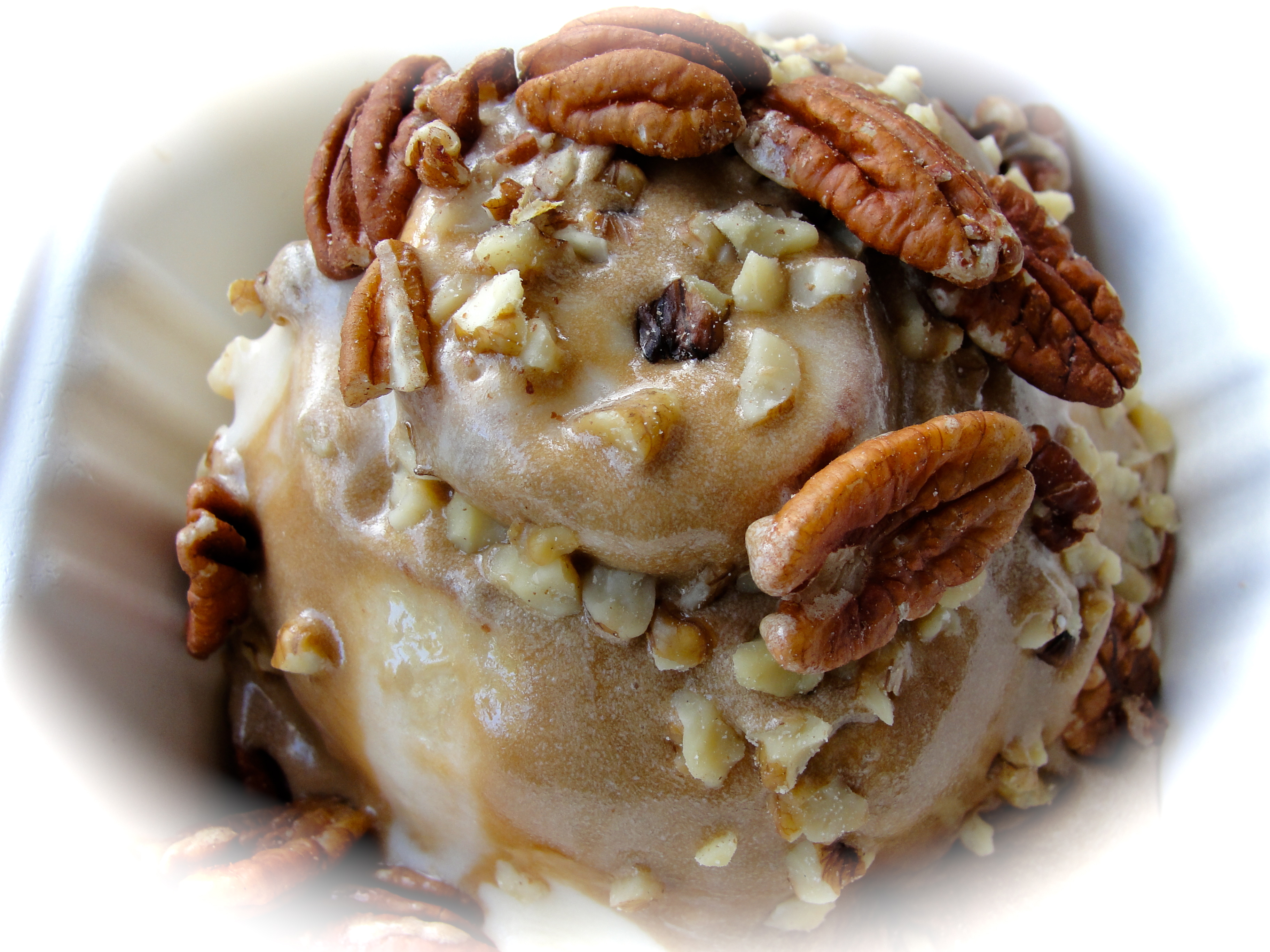 After sharing a blueberry infused roll with raw vegan cookie dough (no worries) and a coconut with coconut icing roll, I OVER indulged on a 'make your own' number.   A cinnamon vegan roll with macadamia nut and maple sauces and pecan and walnut pieces as my toppings. MMMMMmmmmm.