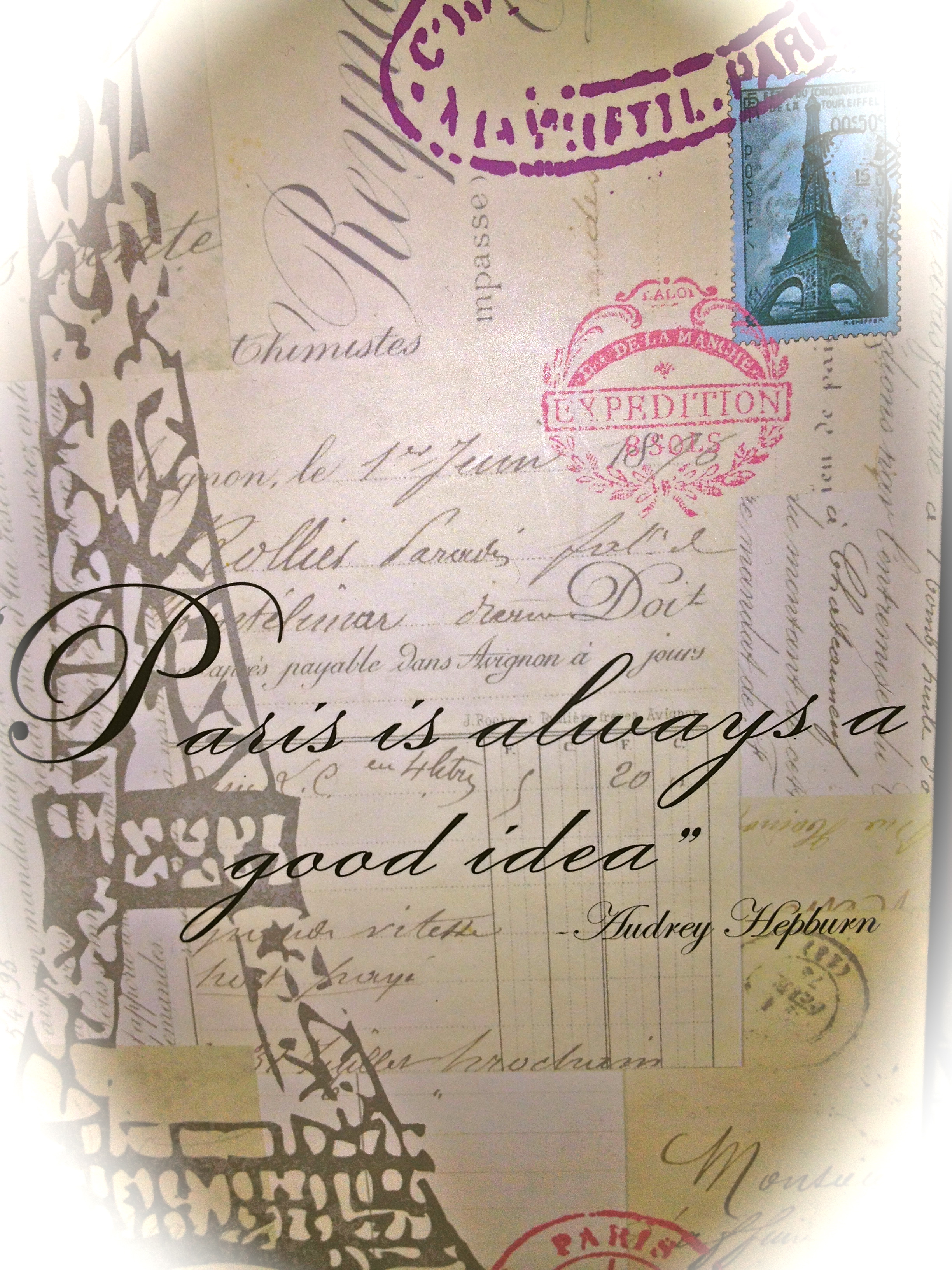 Paris, 2014, Jens Voigt's last sprint on the Champs, after 17 years of surviving le Tour, is pure bittersweet theatre.
The second to place overall French rider, Jean Cristophe Peraud, crashes around a turn on the cobblestones, and as a gentleman's agreement, the entire bike throng slows down so he can catch up and remain the 2nd place winner.  Good old fashioned class acts.
The sprinters hear the last bell as the race circles for the last lap and the German, Marc Kittel, wins the City of Lights stage, by pedaling past Kristoff, who looked like he would win,  at the very last second before the finish line, and it is vintage, surprising, anything can happen, drama.
Now, France is back on the podium, after twenty years, two cyclists finish 2nd and 3rd.  A Classic comeback for the French.
And, Nibali of Italy wins after winning the other grand tours – La Vuelta de Espana and El Giro de Italia, making him one of a very select few that have ever won all three and truly the best athlete in the world this year.  Impressive, spectacular and breathtaking Hard Work and Self Belief is what it took.