I am exhausted.  What am I? A rock critic?  I used to be able to do this and not bat an eye. The wear and tear is showing.   Four concerts in nine days.  I need and will get a long break before Hall and Oates!
Start the summer concert series with b52's.  See earlier post.  Day 250.
Following evening, Three Dog Night.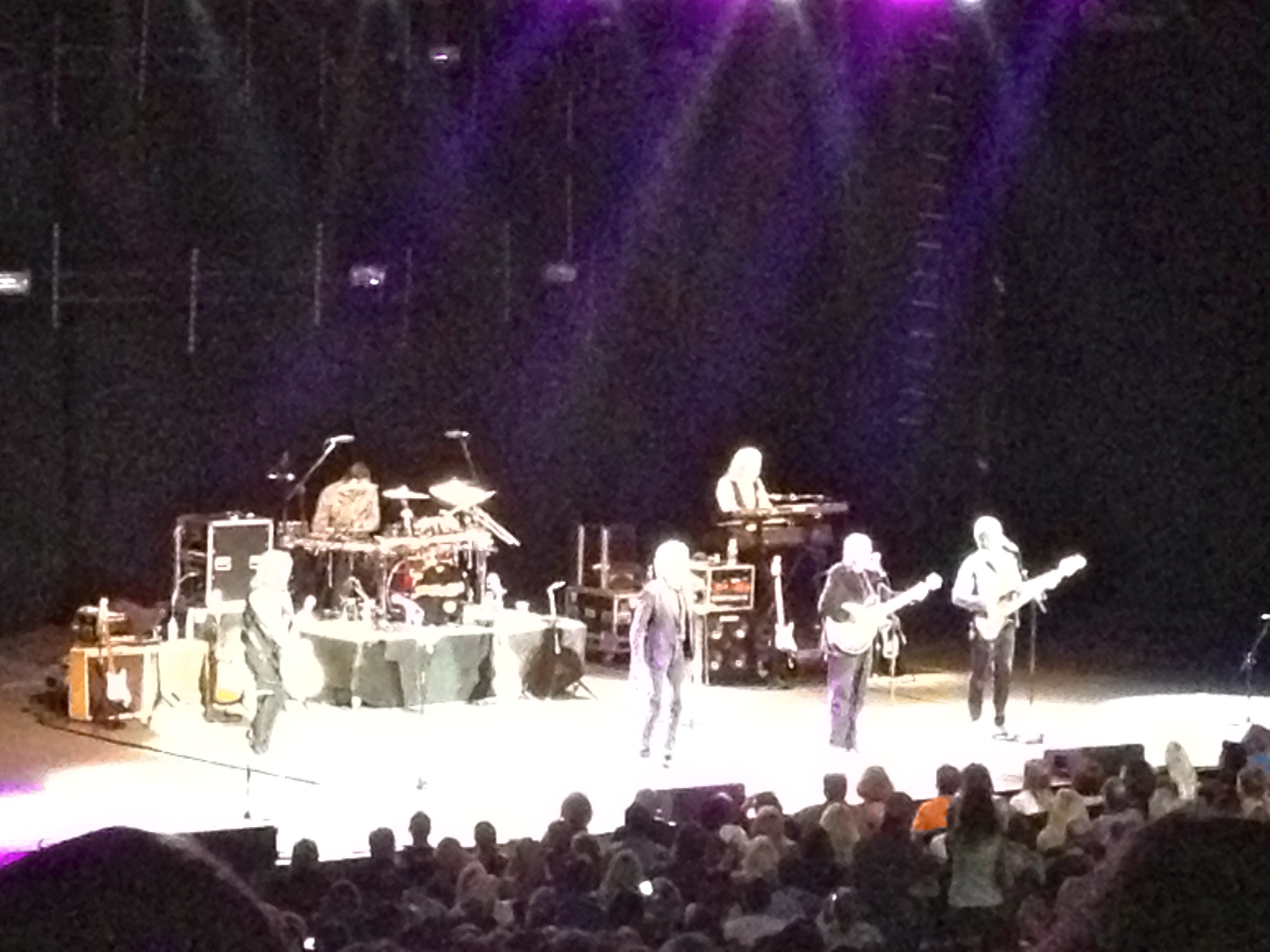 Lost my voice, was recovering and then… Joan Jett and the Blackhearts.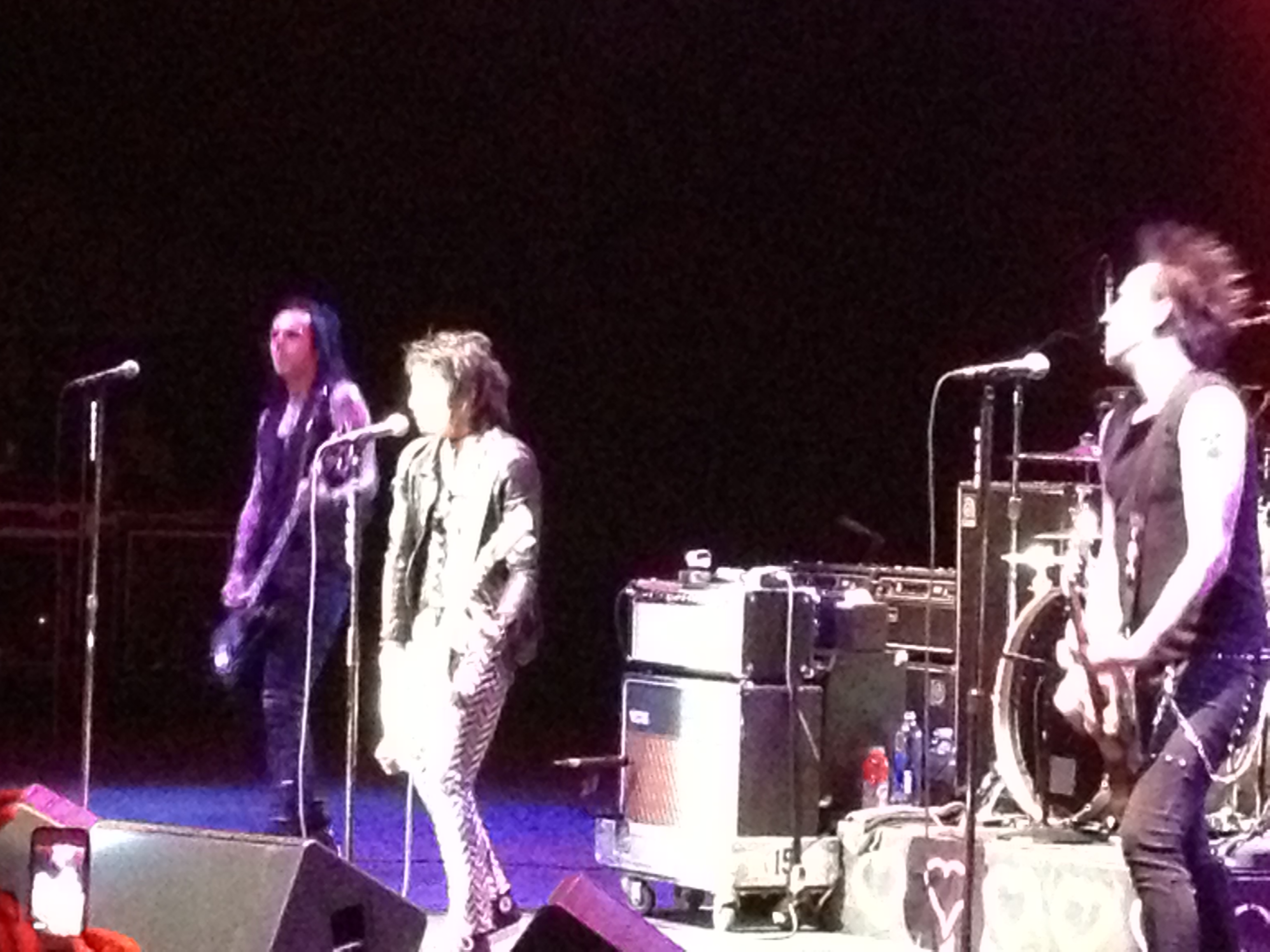 and the next night, Weezer.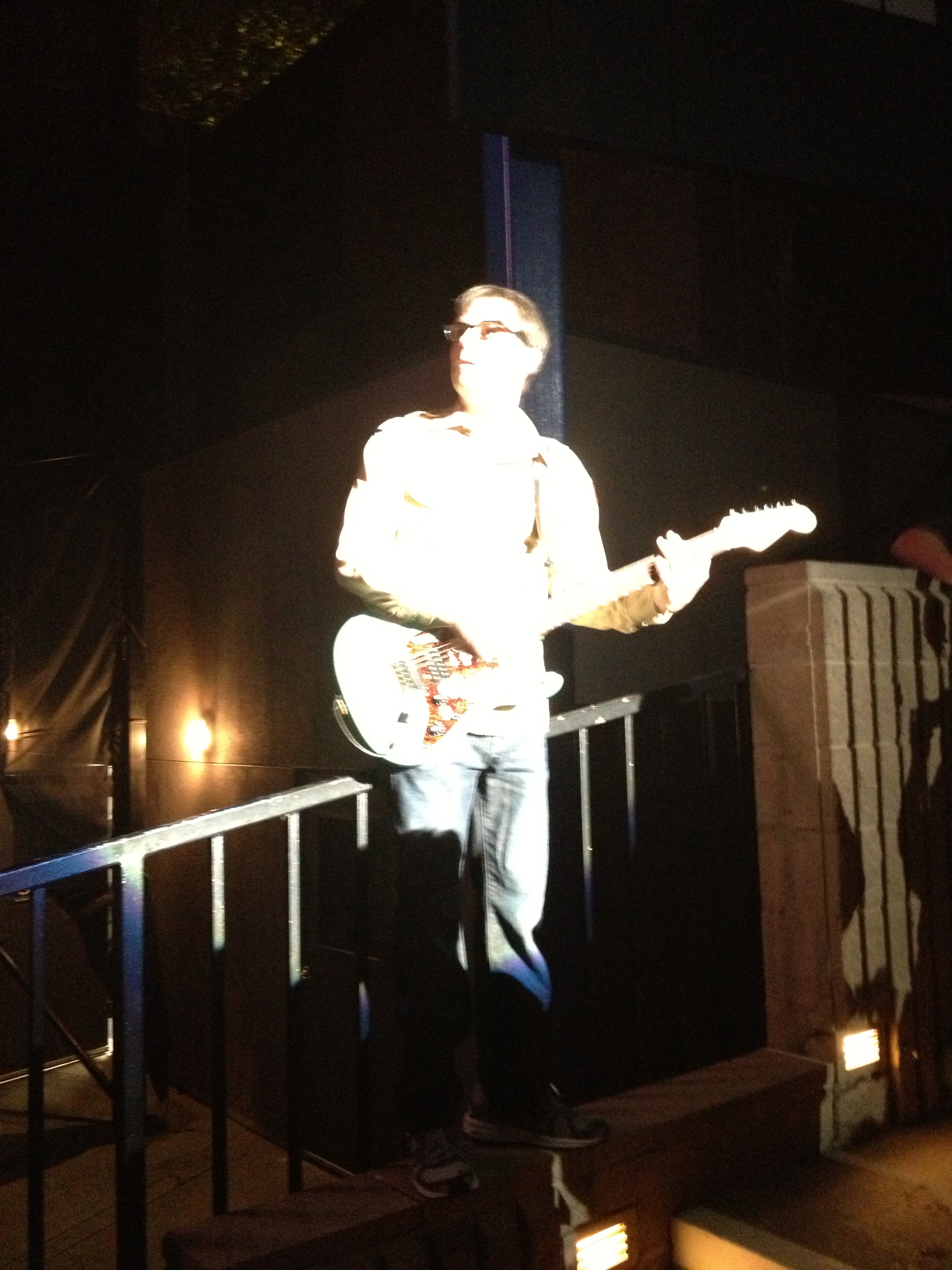 Rivers Cuomo from Weezer, serenading us on the stairs – and we had aisle seats here!