First, the complete epitome of gluttony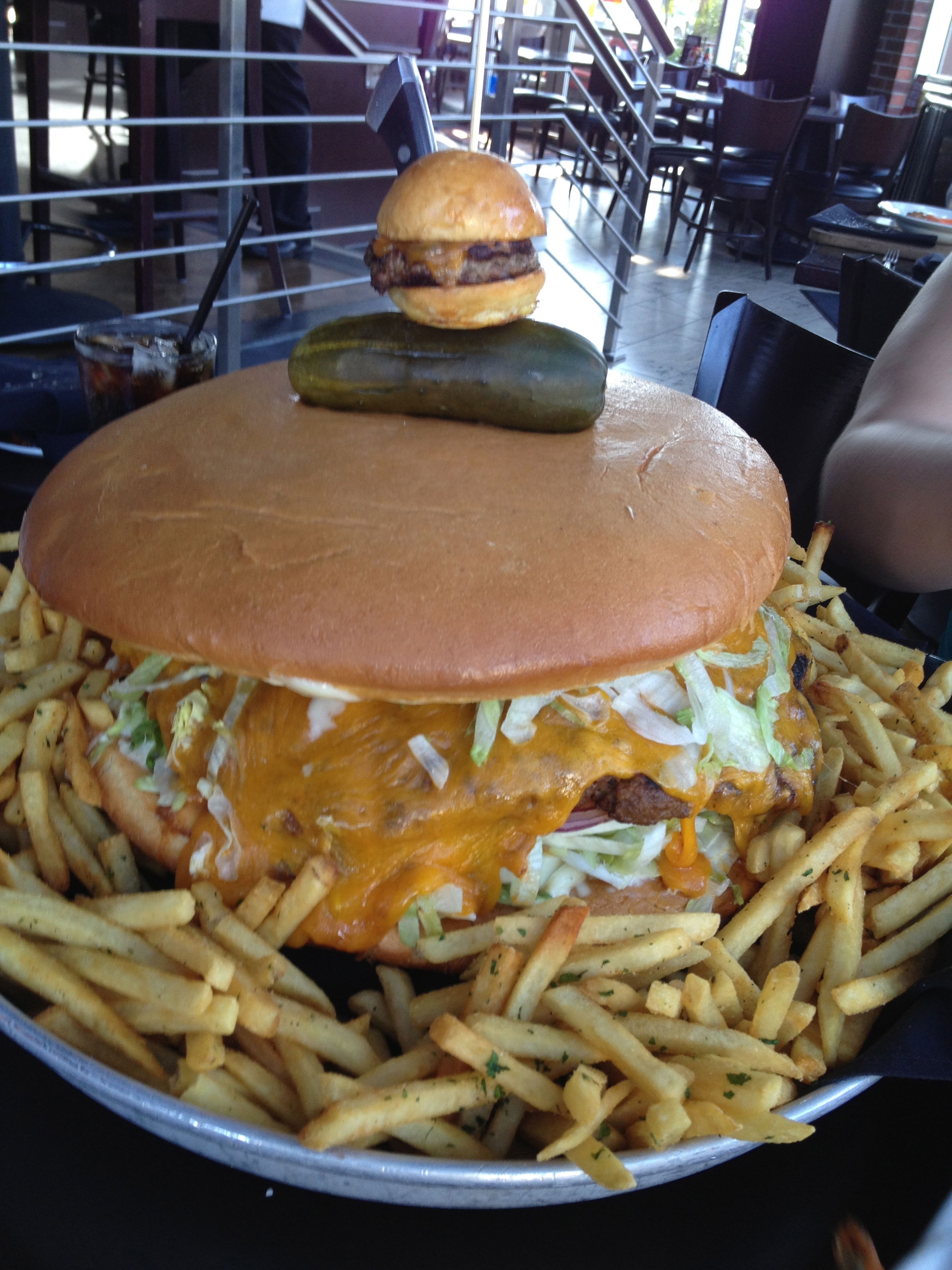 The Five Pound Burger at The Catch in Anaheim where most people order fish but we just had to get the novelty meal.
Then, the Senior Prom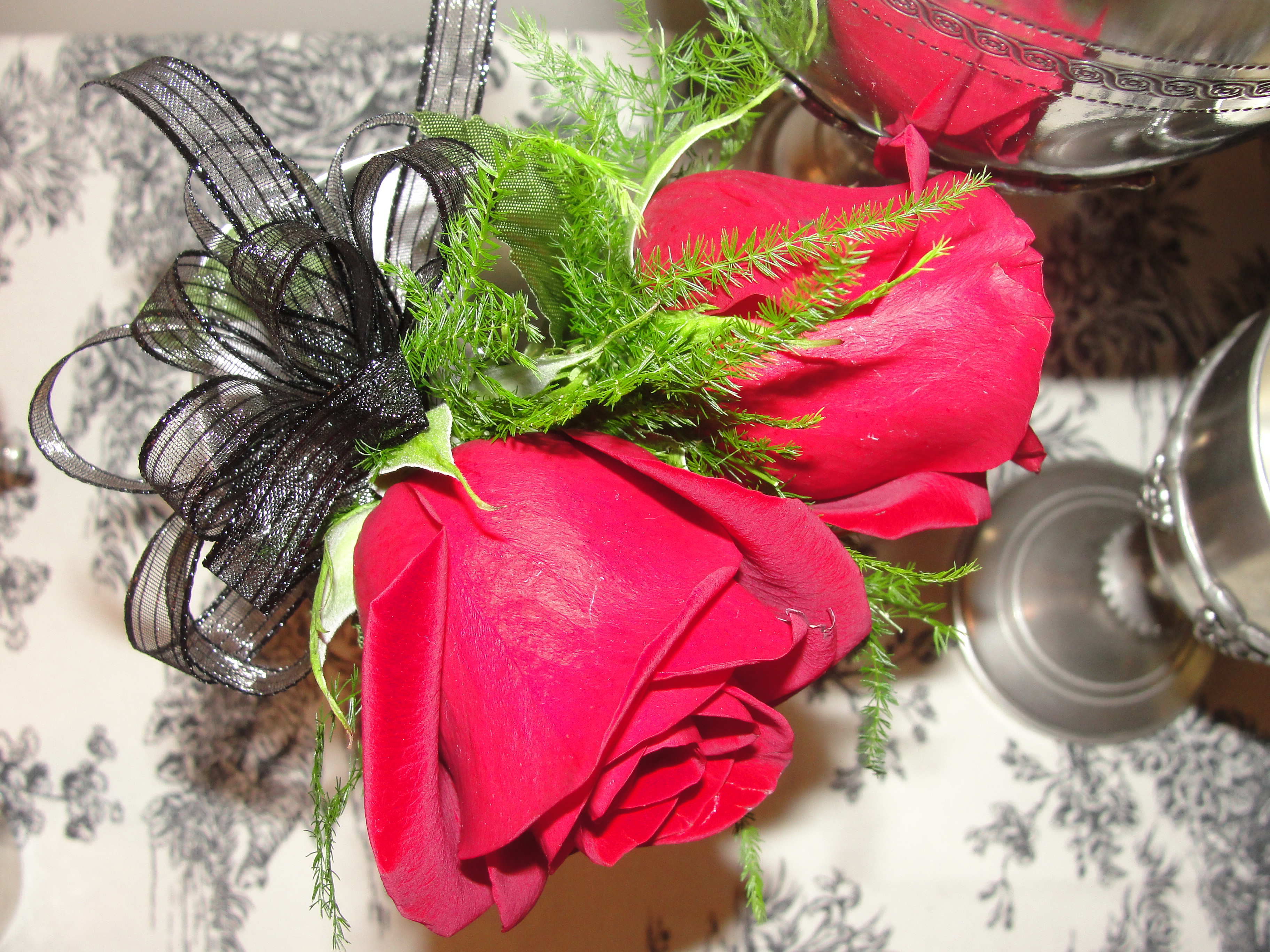 Our last one (unless we have grandkids and are around to see it).
And then the defeat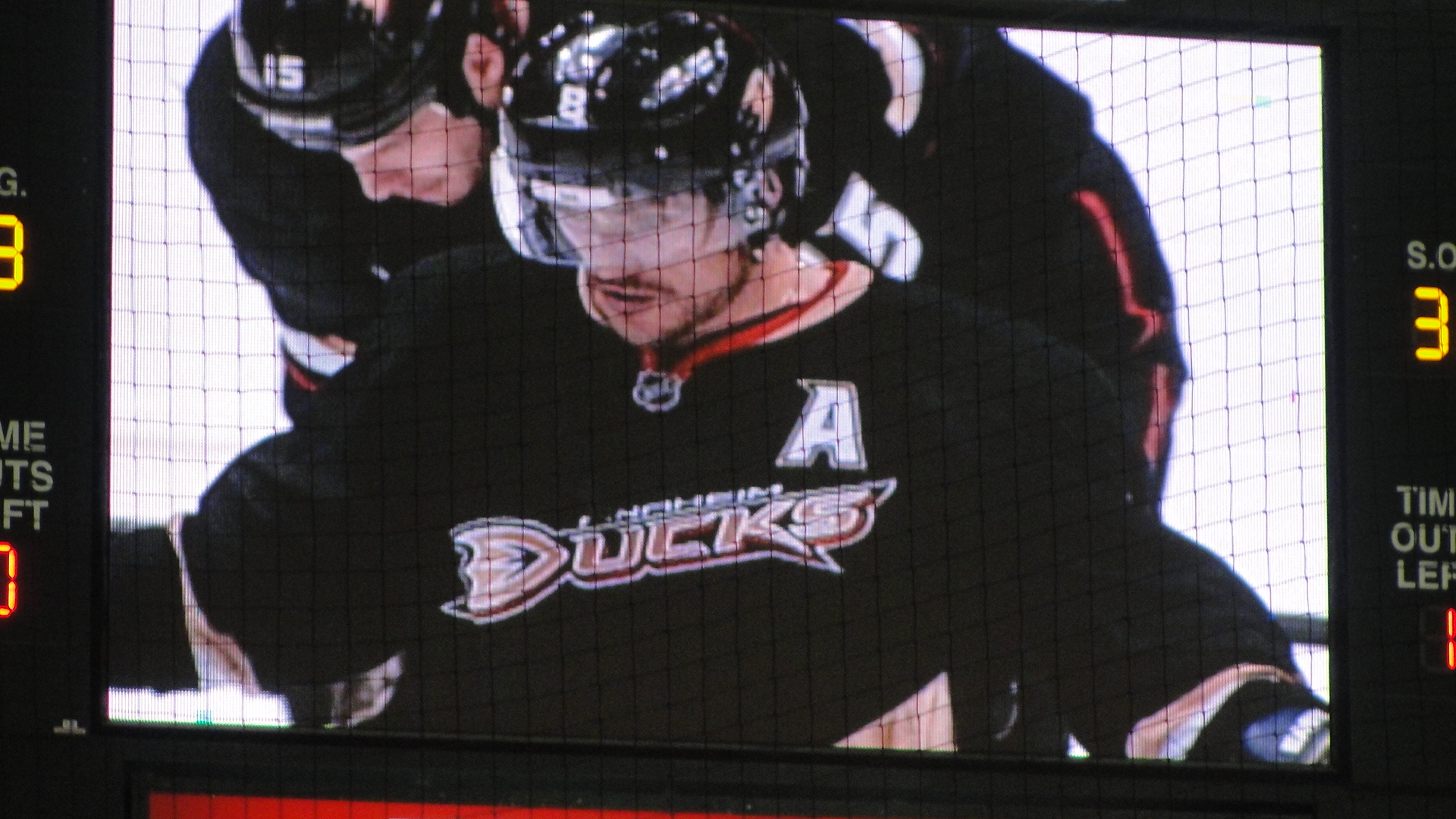 Selanne(assistant captain) and Getzlaf(captain) devastated after Game 7 loss as the reality sets in.
 The grief, the disbelief and the sadness after all the frustration – slowly skating off the ice, heads bowed in unison – with gratitude to loyal Ducks' fans but completely demolished.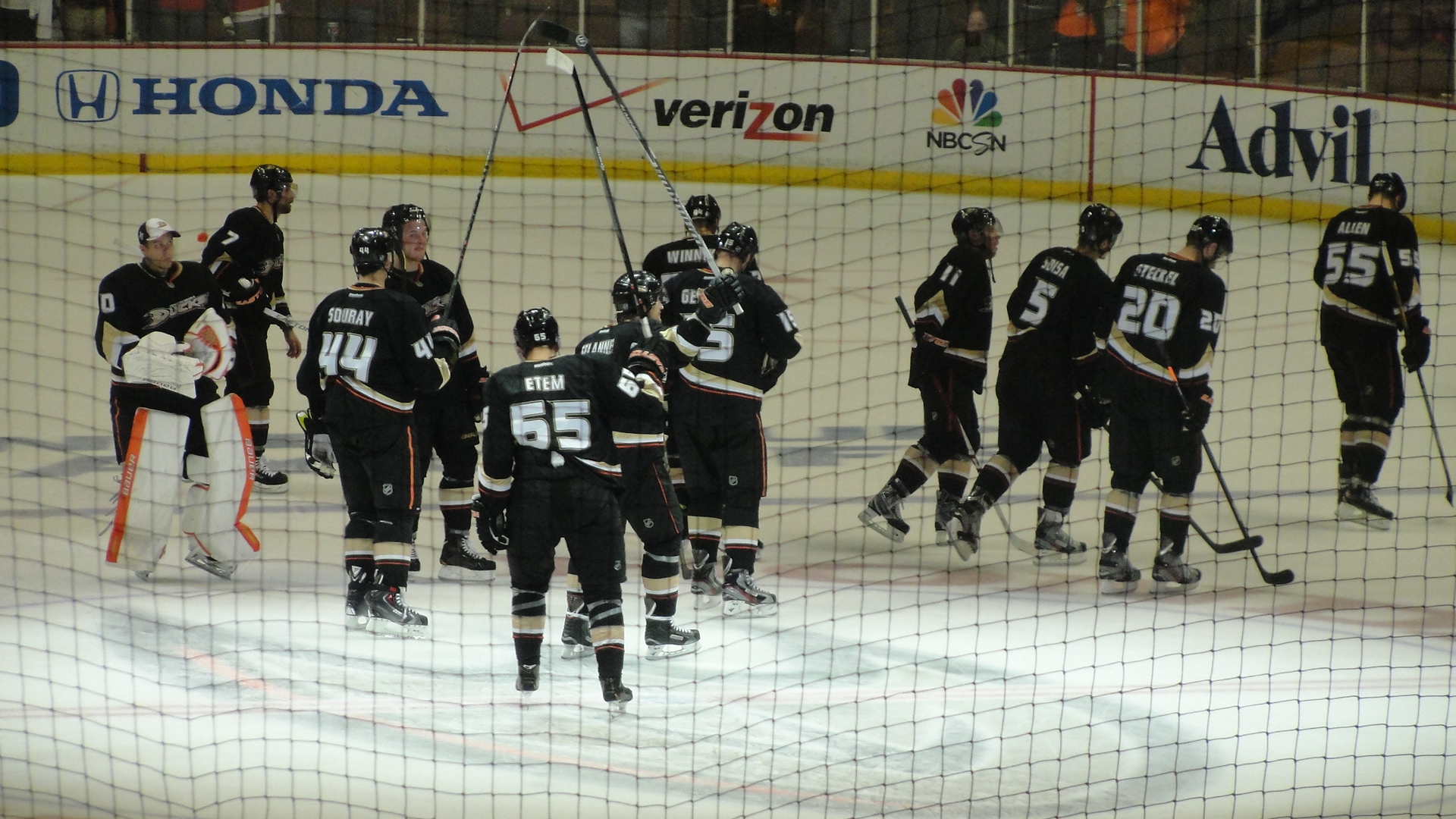 Goodbye Ducks, til next season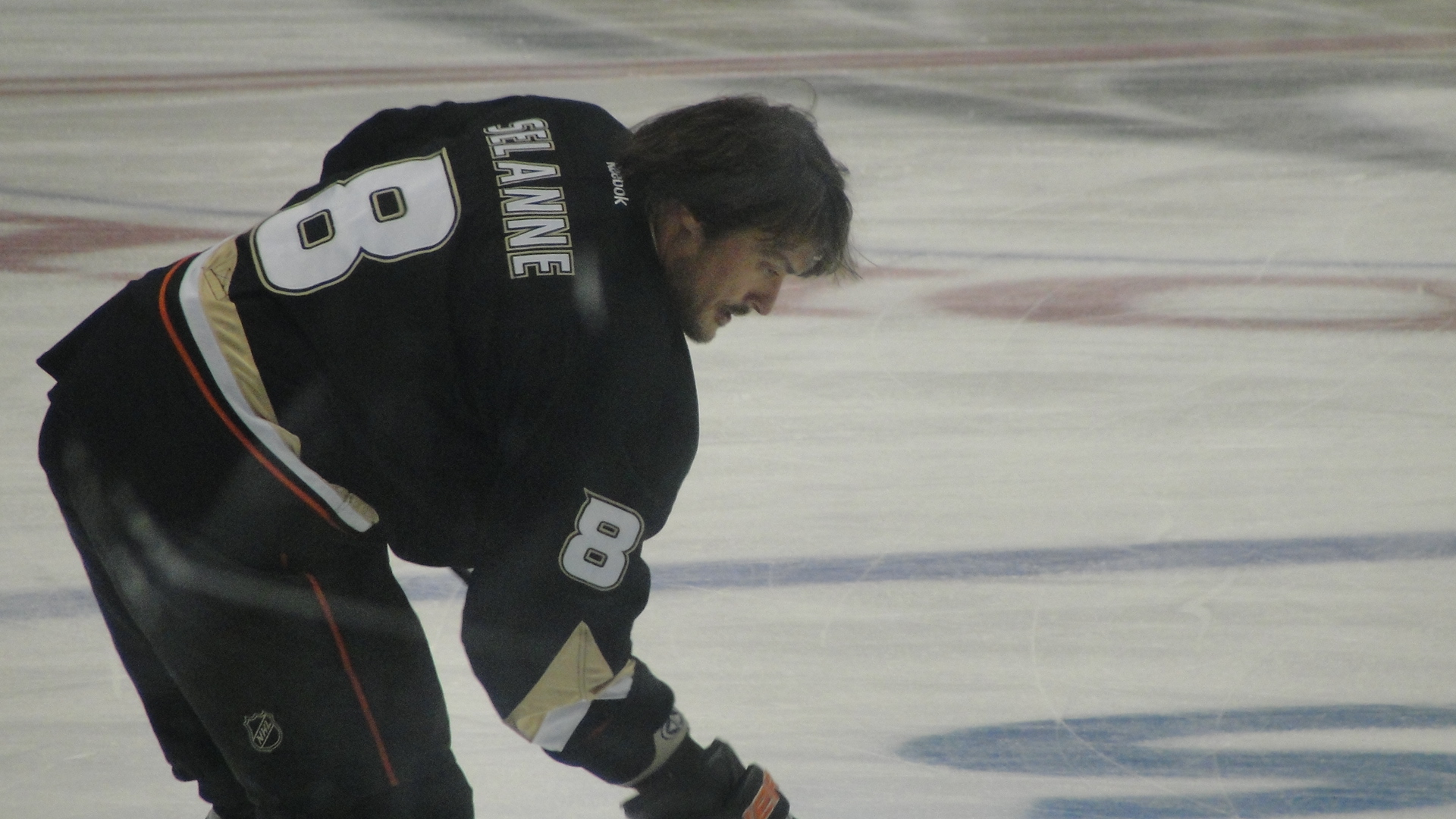 Goodbye Teemu Selanne – our favorite Finn